You can stay in the North, dance away to EDM music at night, and yet enjoy an offbeat experience
Travelling to Goa has somewhat become an annual ritual for international and domestic tourists alike. It's more like a habit and not just a destination for families as well. The moment you catch sight of the runway at Dubolim International Airport, you know the next few days are not going to be ordinary.
Those who seek to enjoy nightlife and parties mostly settle around North Goa, while those who prefer seclusion and want some quiet moments, head to the South. But trust me, there is a thin line in between. You can stay in the North, dance away to EDM music at night, and yet enjoy an offbeat experience.
During my recent trip to Goa, my agenda was to explore not-so-popular places that are accessible from the popular beaches of Baga and Calangute. I stayed at the Lazy Lagoon Portico Sarovar, from where bustling beaches were almost a stone's throw away. When I wasn't fishing at the lagoons, I would simply drive around the area looking for something to enjoy like most tourists do.
Firstly, I hired a self-drive Tata Tiago as I needed a car with good mileage and higher ground clearance. And here's what I enjoyed in the sunny state.
Saturday Night Bazaar, Arpora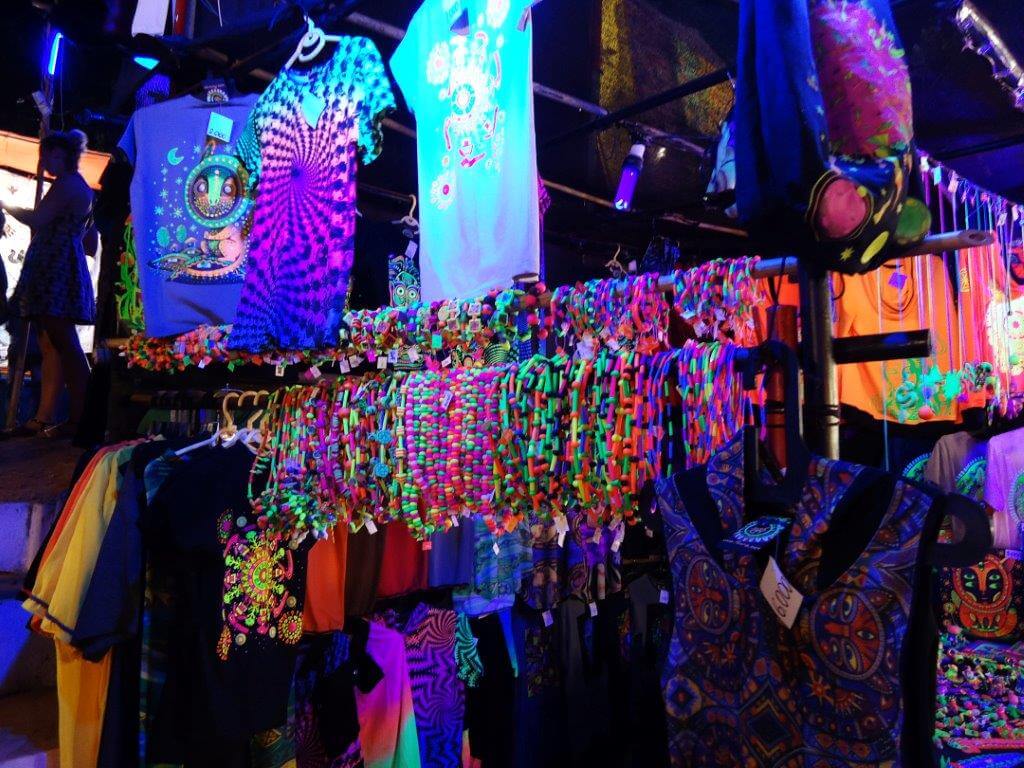 If you love handicraft, have a knack for picking-up good things from locals and enjoy food, the Night market in Arpora has ample to offer. Located within two minutes waking distance from the Lazy Lagoon Sarovar Portico hotel, this is one place where you could shop until you drop.
The night market experience is amazing. It's like a music festival where there is unlimited supply of food, a mega exhibition of handicrafts, spices and clothes. The gates open at 6 pm and you can spend hours sipping on green tea samples, white coffee, while purchasing peppercorns, Goan chillies and cardamom. Sellers range from both foreigners and locals. Live bands will keep you entertained all thought the night and you always shake a leg to stay charged up.
Sleepy little Portuguese Colony
Goa was brought on the world map after Vasco Da Gama anchored off its shores in 1498. The state still has a major Portuguese influence. I experienced this first hand, after I lost my GPS signal and just kept manoeuvring around the city without a destination. After a few kilometres, I could see brightly-coloured houses with amazing architecture and felt I was in Cape Town. I parked on the road side and walked along a maze of streets, when I reached Fontainhas, a Latin Quarter that dates back to 1770.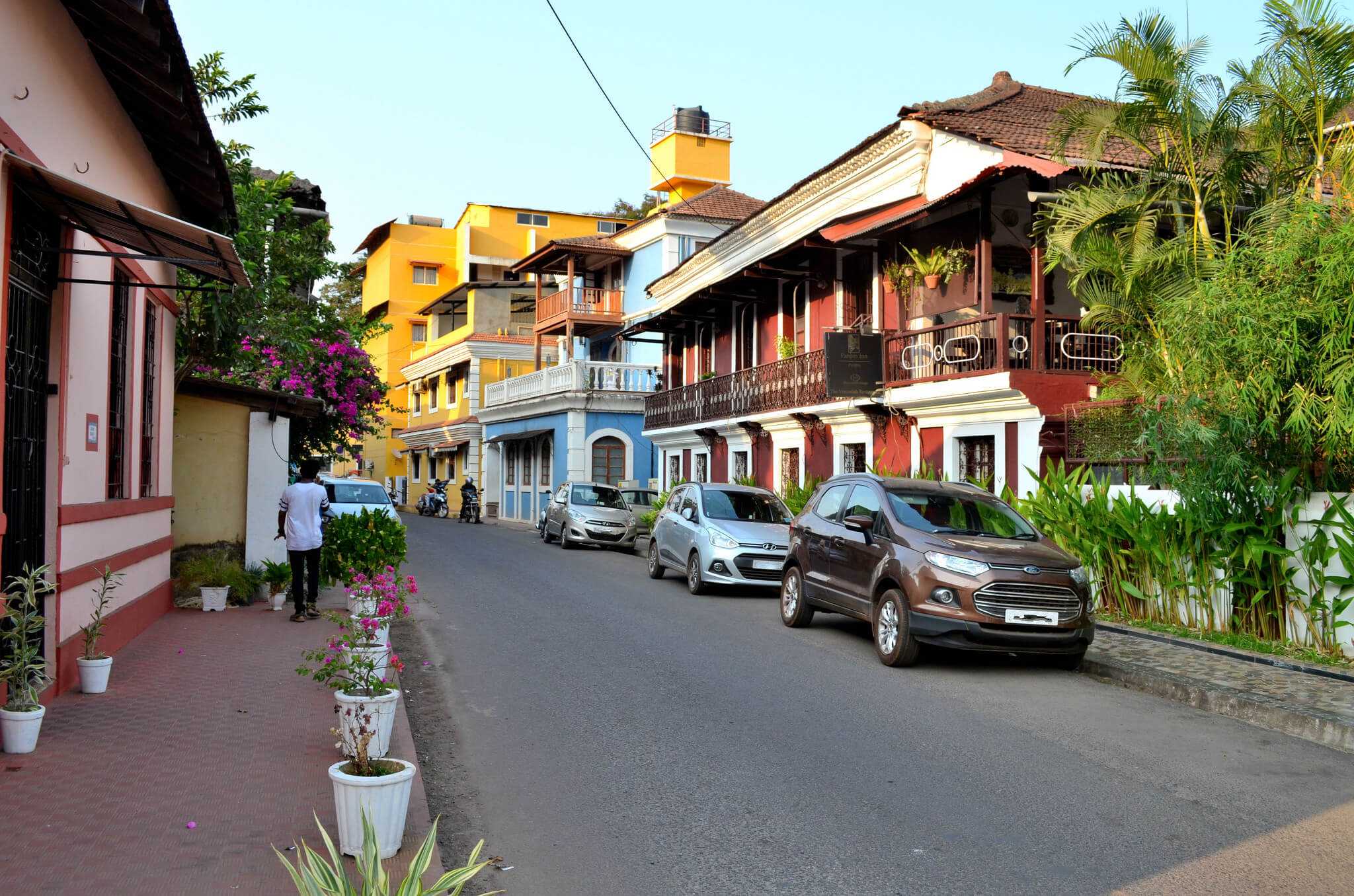 A house painted in yellow was something that caught my attention. There was a lady sitting on the terrace wearing a red floral dress and a hat reading a newspaper. Such an attire isn't something you find every day in India. On the next building, painted in white and green stripes, two young women were seated at the balcony chitchatting in a tone that was quite loud. While the place looks ancient, the level of cleanliness makes you wonder if you have landed in Europe.
We decided to have our lunch at Viva Panjim, located in one of the many narrow alleys. Inside the tiny restaurant, a septuagenarian lady greeted us at the counter. The interiors weren't as fancy and would transport you to the 60s. There is no air conditioning and I sat at the open veranda gorging on some sumptuous pork vindaloo.
What I loved about this place is that it still maintains the old world charm, even as rundown Volkswagen Beetle cars have been replaced by modern day hatchbacks.
Spice Plantation Tour, Ponda
As per Google Maps, it would take me almost an hour and a half from the hotel to reach the spice plantation in Ponda. The landscape en route was lush green, mirrored by numerous canals.

I parked the vehicle near the rust gate of the plantation and purchased tickets worth Rs 400, which includes a buffet lunch and guided tour. While I thought, I knew everything about spices as I cook, the guide proved me wrong in the first five minutes. It is here I learnt that Vanilla originated in Mexico and is listed as one of the most expensive spices in the world. Cinnamon is basically the bark of a tree that originally comes from Sri Lanka.
Nonetheless, at the end of the educational tour, I was served ripe bananas refreshments and then it was time for lunch. While the food was average, the spread was good compared to the price. I had rice, vegetables in Goan style, chicken xacuti and prawn curry along with a glass of Feni.
Magnificent Goan Food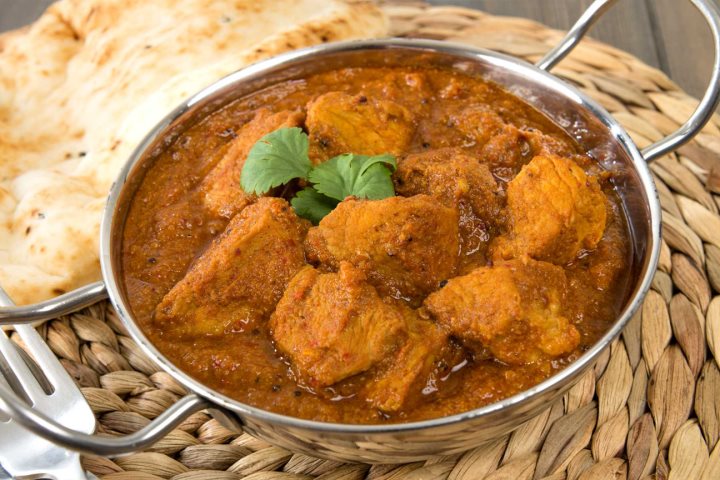 If you are looking to gorge on some traditional Goan cuisine in North Goa, I suggest, you should head straight to Balcao. This cozy little Portuguese-style restaurant is situated by the lagoon of Baga River and is part of the Lazy Lagoon Sarovar Goa. Although I have tried popular places to taste authentic Goan food, it was here that I understood how different Goan cuisine actually is, in comparison to coastal cuisine available across the state.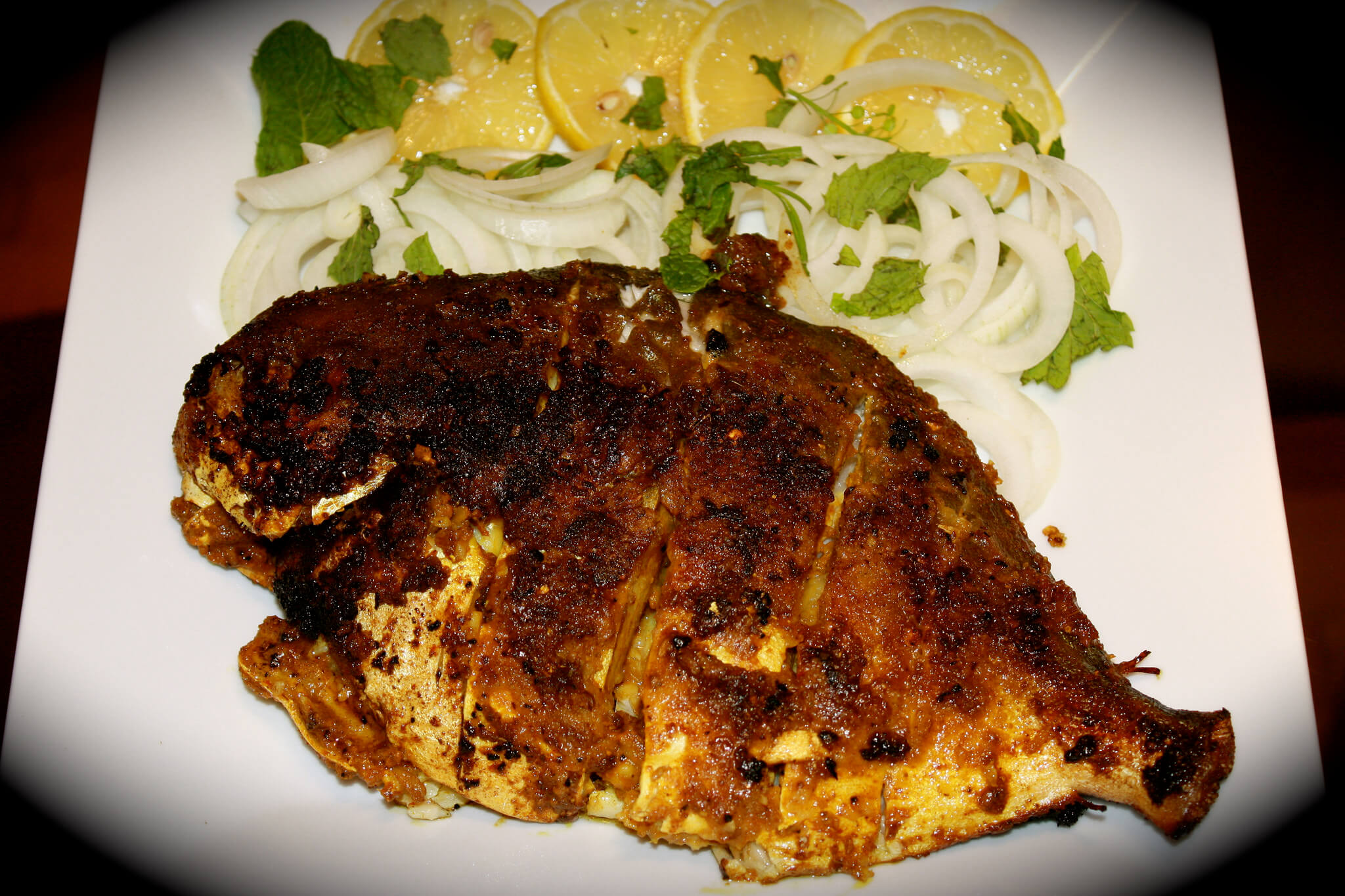 You can enjoy Goan fish curry, crabs and lobsters. The best part of Balcao is that Chef Mangesh, the executive chef at Balcao has stayed in Goa for years just to master his cooking skills. He explained how a few spices – coriander, cinnamon, peppercorns and Goan chillies bought by Portuguese sailors changed the food of the region. So if you love batter fried fish fillet or mutton xacuti, you must visit this place.
Some points to keep in mind:
While there is dedicated parking place at the Saturday night market, parking gets full early during peak season time.
While taking a car on rent, make sure your registration plate is coloured black with yellow numerical.
Find a gas station is cumbersome as they are located far away from most tourist spots. So tank up when you get an opportunity.
There are small stalls that sell petrol in plastic bottles, which is overpriced and illegal. Do not buy petrol from them and always refuel at an authorized gas station.
credit: moneycontrol