Discover Your Next Holiday Destination with HolidayMonk
We travel to rejuvenate our soul, to find adventures or to experience new cultures. We also travel to break the monotony of our everyday lives.
So, ditch your excuses of why not to travel, pack up your bags and leave for an adventure. There are way too many reasons to see the world than to see a match; a few of them listed below:
To enjoy incredible Adventures
Whether you trek, drive, raft, fly or bike through lovely landscapes, you come across places you never knew existed. These places you don't just experience through your eyes, but also through that nameless feeling of being amid such incomprehensible beauty. Being adventurous doesn't only mean going off to anywhere and doing extreme sports, it also means travelling solo, seeking out more local experiences and not planning an itinerary.
To connect with other Cultures
Travelling helps broaden your horizons and present a different, perhaps, an altogether new perspective. Being somewhere new allows you to fully immerse yourself and appreciate that new place, from its people, its cuisine, its language, its geography, and everything in between. Seeing how other cultures live makes you realize that while there are differences, we are all alike in our humanity, varying only in the slightest degree.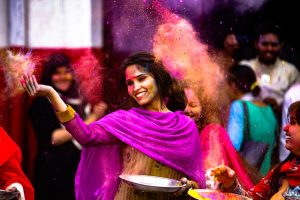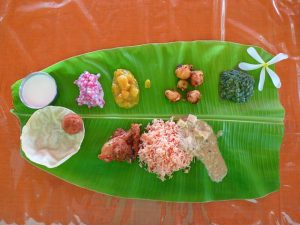 To explore the World's Cuisines
Travelling somewhere new doesn't only open your eyes, but also your taste buds, because one of the best things about discovering a new place is to discover its cuisine. To sample traditional delicacies from around the globe is sure to introduce you to unique flavours. You can also take up cooking classes to learn about techniques and ingredients used, so as to recreate recipes for friends and family back home.
To get out of your Comfort Zone
Stepping outside of your comfort zone and doing things you are not comfortable with may seem scary, but that's half the fun of travelling. Pushing your boundaries mean different things for different people, for obvious reasons. For some, it could mean daring to do an extreme sport, while for some it could mean venturing off the beaten path and going where very few have. Find what scares you the most and overcome it the next time you go somewhere new!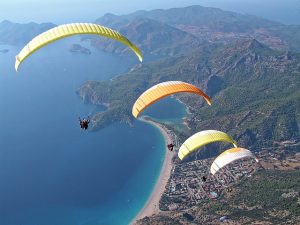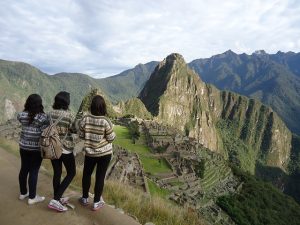 To make friends from around the World
Wherever you go, you'll always meet new people – travellers and locals alike. Let yourself be surprised at just how close you become with people within a matter of hours if you're thrown together by circumstance. The best part is that age differences and language barriers don't even matter. Open yourself up to new people and you'll find that everyone has something interesting about them, whether you meet them at a cafe, a bus or a club.
Our dedicated team members have diverse life experiences. What unites us all is a love of travel and a passionate desire to share this world with the Globetrotters in our midst.




Explore the unseen! - Offbeat Tour Packages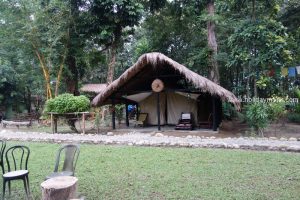 Domestic Tour
offbeat North East Package – 7 Nights & 8 Days Offbeat North East Package overview: If you want to see nature's real beauty then
Read More »
International Tour Packages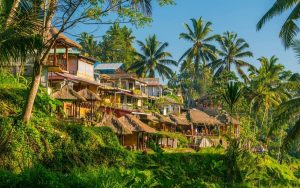 Asia
Experience Bali 5 Nights & 6 Days Holiday Package Day 1 : Arrive  Bali  ( No meal) Arrival at Ngurah Rai International Airport, welcoming
Read More »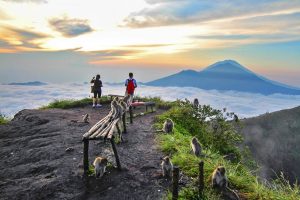 Asia
Bali Honeymoon 5 Days & 4 Nights DAY 1 : ARRIVE BALI – ULUWATU TEMPLE (-/L/D) Arrive at NGURAH RAI INTERNATIONAL AIRPORT and proceed to immigration
Read More »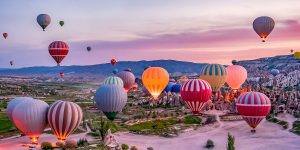 Asia
6 DAYS INDIAN BUTTERFLY OF TURKEY TOUR ITINERARY: If you are looking Turkey tour with Indian meals including Jain, Veg and Non Veg, than this
Read More »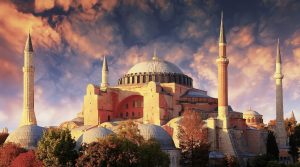 Asia
5 DAYS INDIAN DREAM OF TURKEY TOUR ITINERARY: Day 1 – Istanbul – Arrival Day (Indian Dinner included) Meet at the airport Transfer to
Read More »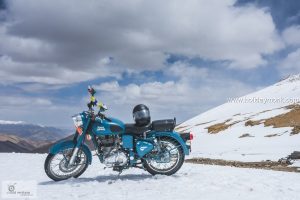 Bike Trip
Leh – Ladakh Royal Enfield Trip: 05 Nights / 06 Days Day 1: Arrive Leh Arrive at Leh airport, received by our representative and
Read More »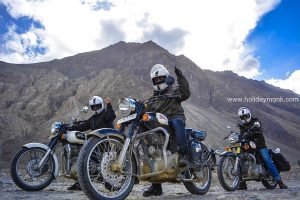 Bike Trip
Day1: Manali On arrival in Manali check-in the hotel which will be pre-booked for you. In the afternoon we will introduce your bikes to you.
Read More »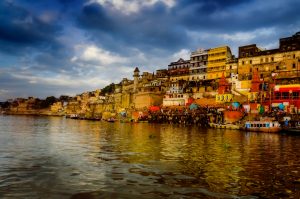 Domestic Tour
KASHI – BODHGAYA – PRAYAGRAJ Package Tour Nothing can show the real India like temple and rituals. Varanasi is the placenta of Hinduism in India.
Read More »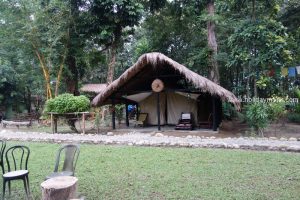 Domestic Tour
offbeat North East Package – 7 Nights & 8 Days Offbeat North East Package overview: If you want to see nature's real beauty then
Read More »

Discover Weekend Getaways​
Plan a quick weekend trip with friends and family to escape the shackles of city life and rejuvenate yourself at an offbeat weekend destination suited for your choice. Escape to different weekend destinations throughout India. We will help you in assisting in booking favourite of all peoples homestay, resort and hotels in all places.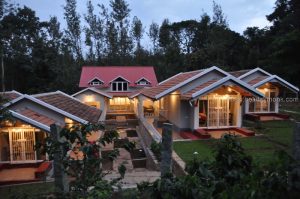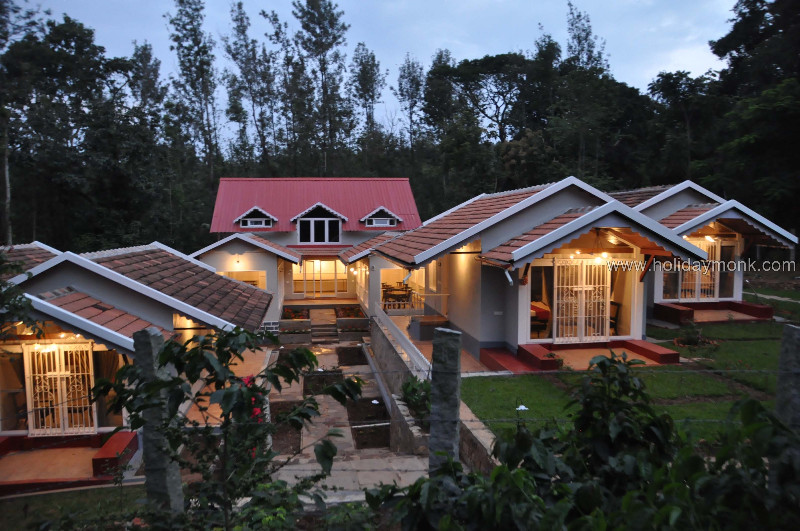 Chikmagalur
Discover the true nature of Western Ghats by exploring untouched beauty of Chikmagalur, catch the dreams of life in your hand in the wild. Experience the best off Chikmagalur region through evergreen untouched nature and wildlife.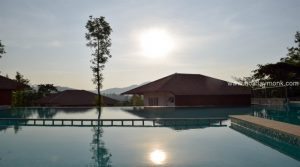 Sakleshpur
Leave in the authentic and spacious homestay and resorts. The town lies in the Malnad region on the magnificent hills of the biodiversity hotspot, the Western Ghats. It has a temperate climate surrounded with lofty green hills full of coffee, cardamom, pepper and areca plantations.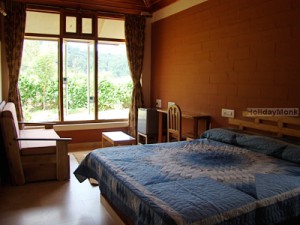 Coorg
Kodagu (Coorg), the thickly wooded grandeur on the Western Ghats, is the most beautiful hill station of Karnataka. Kodagu is well known in the world for coffee and its "brave warriors". Madikeri is the headquarters of Kodagu.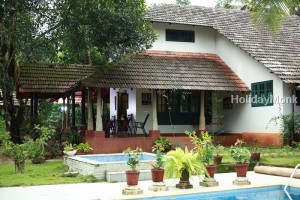 Wayanad
Wayanad is a hill station in Kerala, which attracts a large number of local as well as outsiders. Get set for a romantic holiday in Wayanad, Kerala with a beautiful stay in an offbeat property, candlelight dinner, private sunset, plantation walk and campfire.
Explore the world your way
Plan a custom trip for your group​
We can plan a custom trip for your group of friends, colleagues, school, institutes etc. All you have to do is pack your bags and enjoy the beauty of mother nature, leaving the planning, logistics and execution part to us.​
Cruise along the Konkan coast or drive through the Ghats to reach a village on Karnataka's frontier. Here is a discrete round-up of the most
Read More »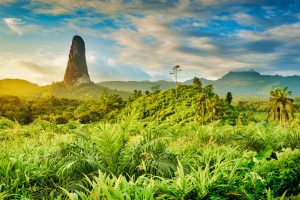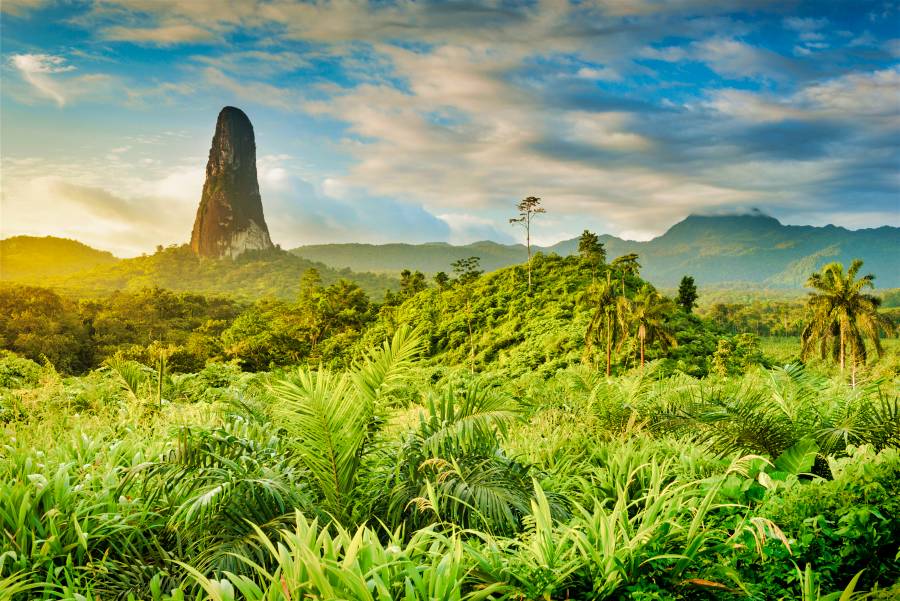 TOP TIP: Clean your boots! Transporting seeds and insect eggs to different locations could lead to invasive species. Gorilla tracking in Rwanda and Uganda There
Read More »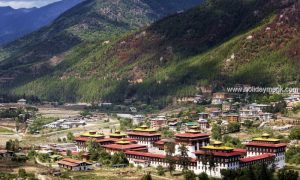 Costa Rica Named a United Nations Champion of the Earth in 2019 – one of the highest environmental honours – Costa Rica is also set
Read More »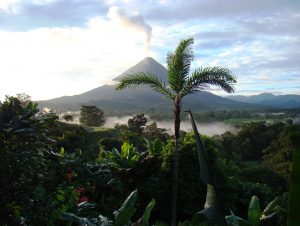 From spying wildlife in Costa Rica's national parks to cooking with locals on a little-visited Greek island, authenticity is at the very heart of these
Read More »