SWEDEN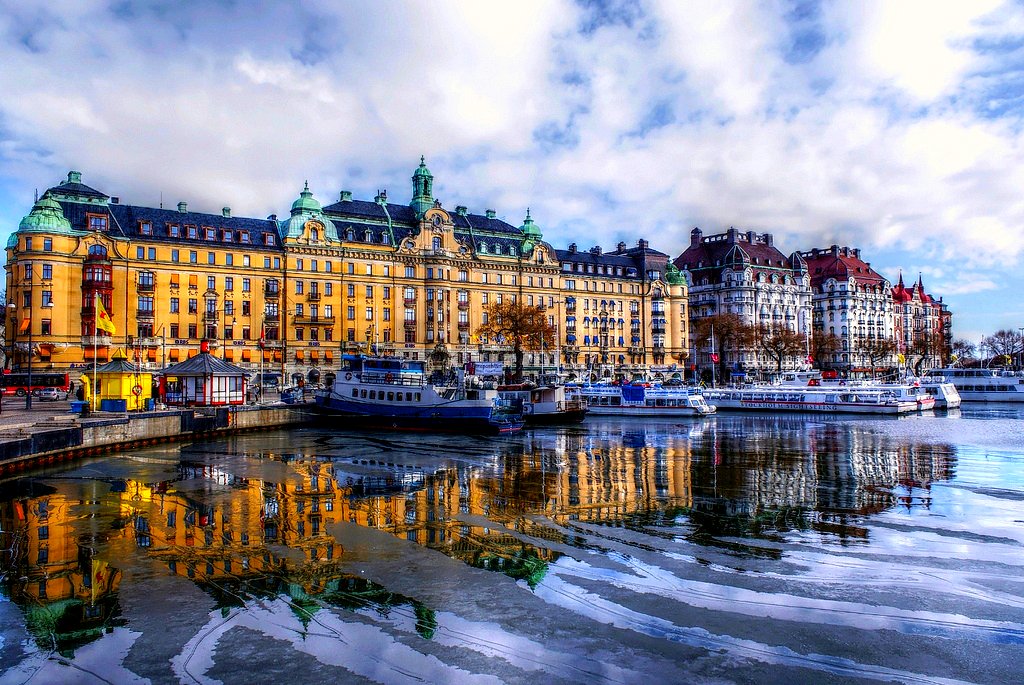 In summertime, Sweden is often referred to as "The Land of the Midnight Sun" due to the sun barely setting. With long days there is an abundance of time to explore Sweden's vast wilderness, boasting pine and birch native forests the stretch on forever, crystal-clear lakes, and snow-capped peaks in the north, Sweden possibly has the cleanest air in Europe.
In the winter, when the snows come, the country comes alive with a wealth of winter sports, from snow-shoeing to cross-country skiing and from dog sledding to snow-mobile rides, an ideal destination for the adventurer in you.
DENMARK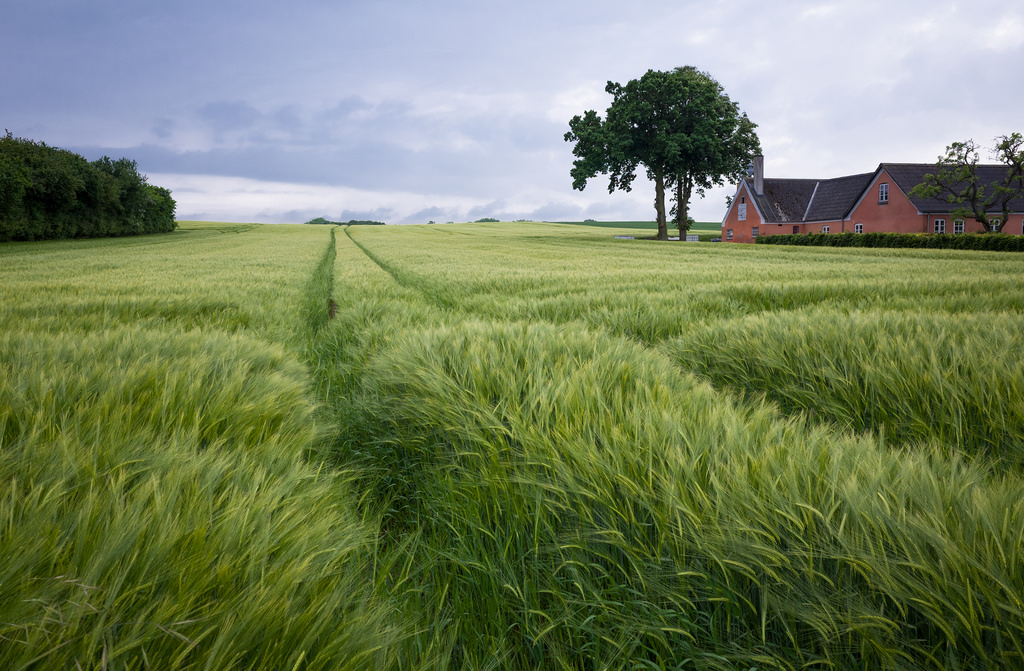 First stop Copenhagen, one of the coolest Scandinavian destinations, compact, gritty, edgy, diverse and liberal, everything you want in a modern European capital. Surrounded by sea and split by a number of lakes, Copenhagen has a chilled out waterside vibe that will you captivate you.
Denmark is recognized around the world for creating some of the most extraordinary culinary delights and it has more Michelin-starred restaurants than the rest of Scandinavia combined, it's like fine dining was invented on these shores.
NORWAY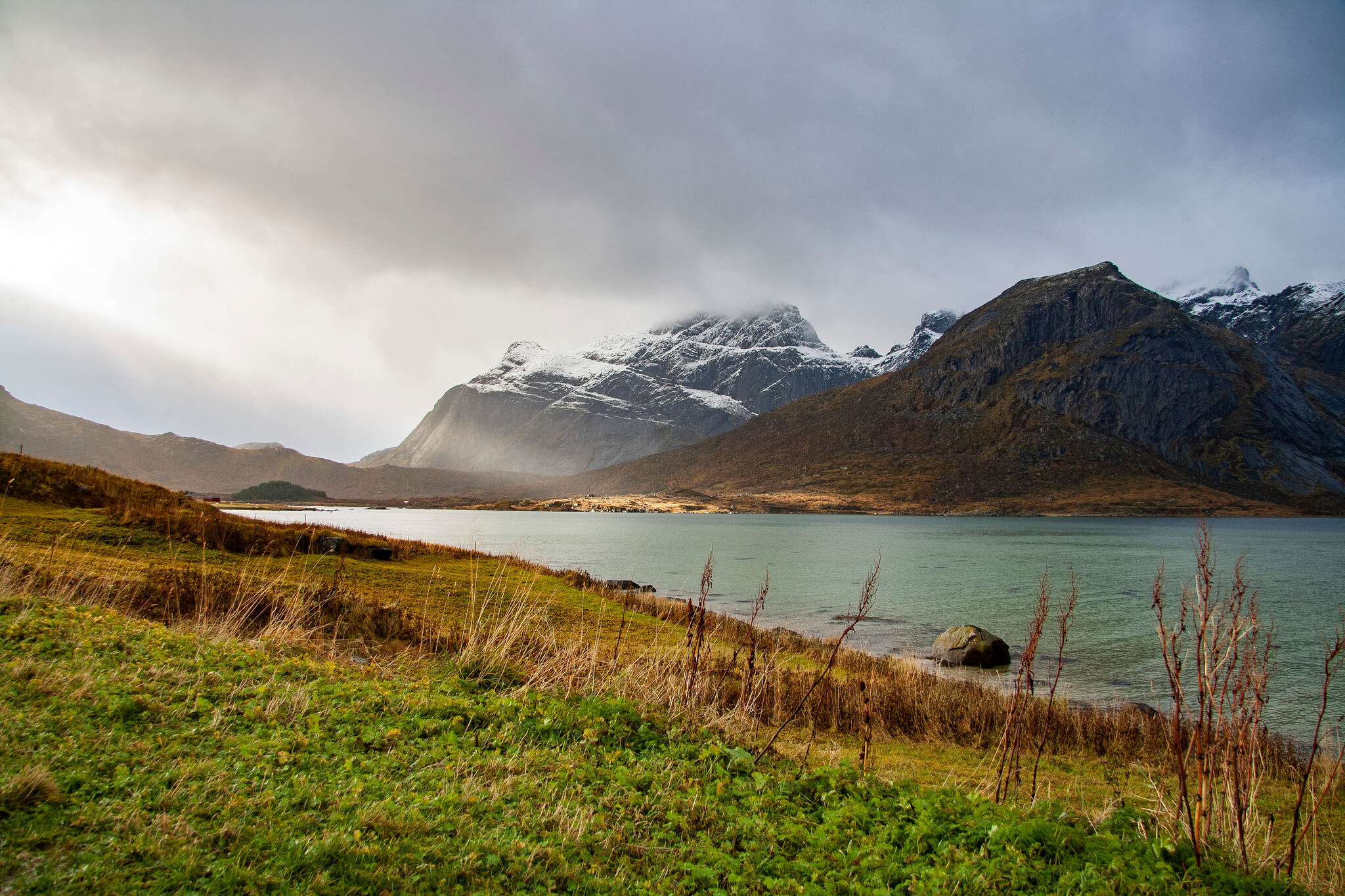 Impressive, secluded, mysterious, off the beaten track, remote to outsiders are just some of the ways to describe this incredible country. It's remarkable considering how close it is geographically to the heart of Europe. Most people know little more than the capital, Oslo and the famous fjords but there is so much more to explore.
Norway by car is a perfect way to experience the mighty Atlantic seaboard, inspiring fjords and spectacular mountain scenery. There are so many exciting routes you can take to tour this amazing country and get there with Stena Line Ferries.