June is around the corner! Yes, half the year has gone by and you're still probably wondering – "What did I even do for the past 5 months?" Chances are you are already tired of clocking in and out every day staring at the same, boring cubicle view. If you are nodding along then let June be a little different and go on that holiday you've been dreaming about. Here is a list of five interesting places to visit in June hoping to inspire you to pack your bags and get going.
1. Ladakh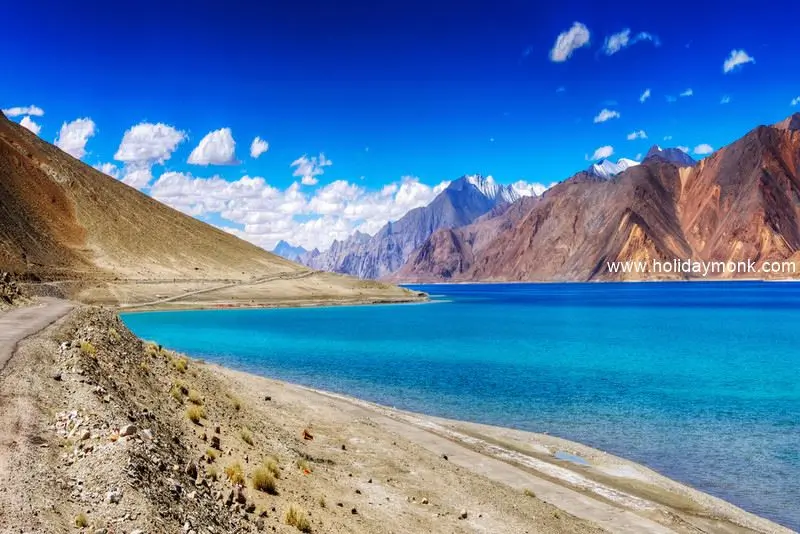 Ladakh easily tops the bucket list of every traveller. Right from the weather, road conditions and the experiences it has to offer, it is undoubtedly the perfect place to visit in June for the plan the annual break you are craving. As a bonus, June also has a festive air to it in Ladakh with Saka Dawa Festival being celebrated in the monasteries. It marks the birth of Buddha on the full moon day and is an important occasion in the Tibetan calendar.
2. Waterfall trails in South India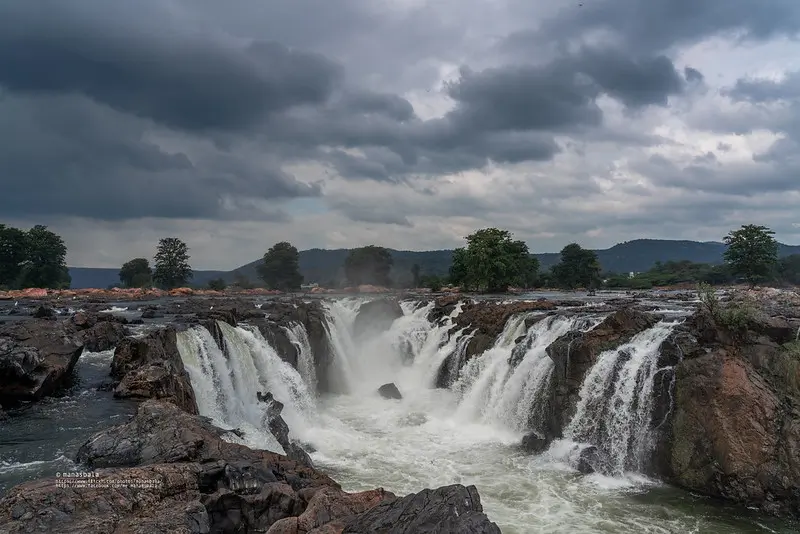 June marks the arrival of monsoon in South India making the region greener and comparatively cooler. If you are looking for a short break, you can plan a trip to the amazing waterfalls here and experience it in its full glory. Alternatively, you can also create a trail and choose to visit all of them! So devote some space on your checklist for Jog Falls in Shimoga, Athirapally Falls in Thrissur, Iruppu Falls in Coorg, Shivanasamudra Falls in Mandya and Hogenakkal falls in Tamil Nadu.
3. Champakkulam Boat Race in Kerala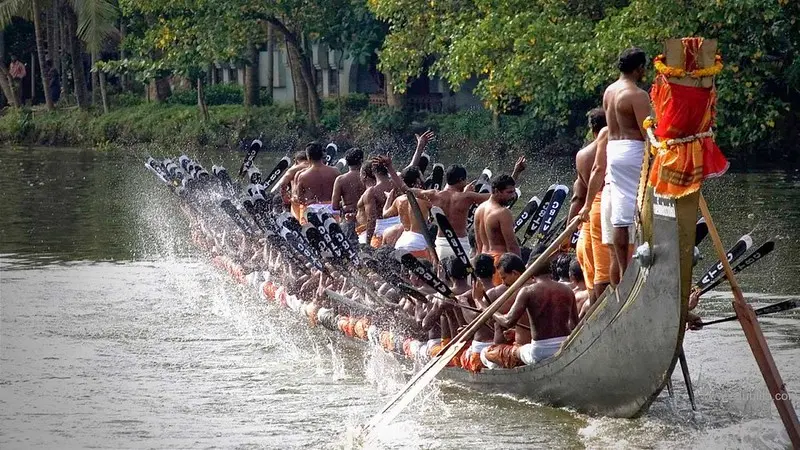 No list of places to visit in June is complete without adding the monsoon beauty of Kerala. If you are in the mood for some festivity and self-indulgence, then look no further than this. Book your houseboat right away to experience the backwaters of Kerala and pamper yourself with some Ayurvedic spa time. You will find the locals in a celebratory mood preparing for the upcoming Champakulam snake boat race! All you have got to do is sit in the shade of a coconut tree and watch the Pamba river stir to life with the frenzied rhythm of the oarsmen.
4. Kashmir
In June, Kashmir flaunts a pleasant weather with crystal clear lakes and green valleys. The number of tourists is also comparatively lower as it is the end of the school vacations. If you are looking for some peaceful time in the mountains, this is the ideal time to go. Plan your trip to Srinagar and do not forget to include Pahalgam, Gulmarg and Sonamarg in your list. 
5. Trek in the Himalayas
If your idea of vacation needs to include a lot of adrenaline rush, then sign up for the treks. Choose between Dayara Bugyal trek, Roopkund Trek and Rupin Pass trek in Uttarakhand or Buran Ghati trek, Bhrigu Lake Trek and Hampta Pass in Himachal Pradesh. Make your choice to suit your physical fitness levels and bask in the beauty of the Himalayas.