From spying wildlife in Costa Rica's national parks to cooking with locals on a little-visited Greek island, authenticity is at the very heart of these trips…
COSTA RICA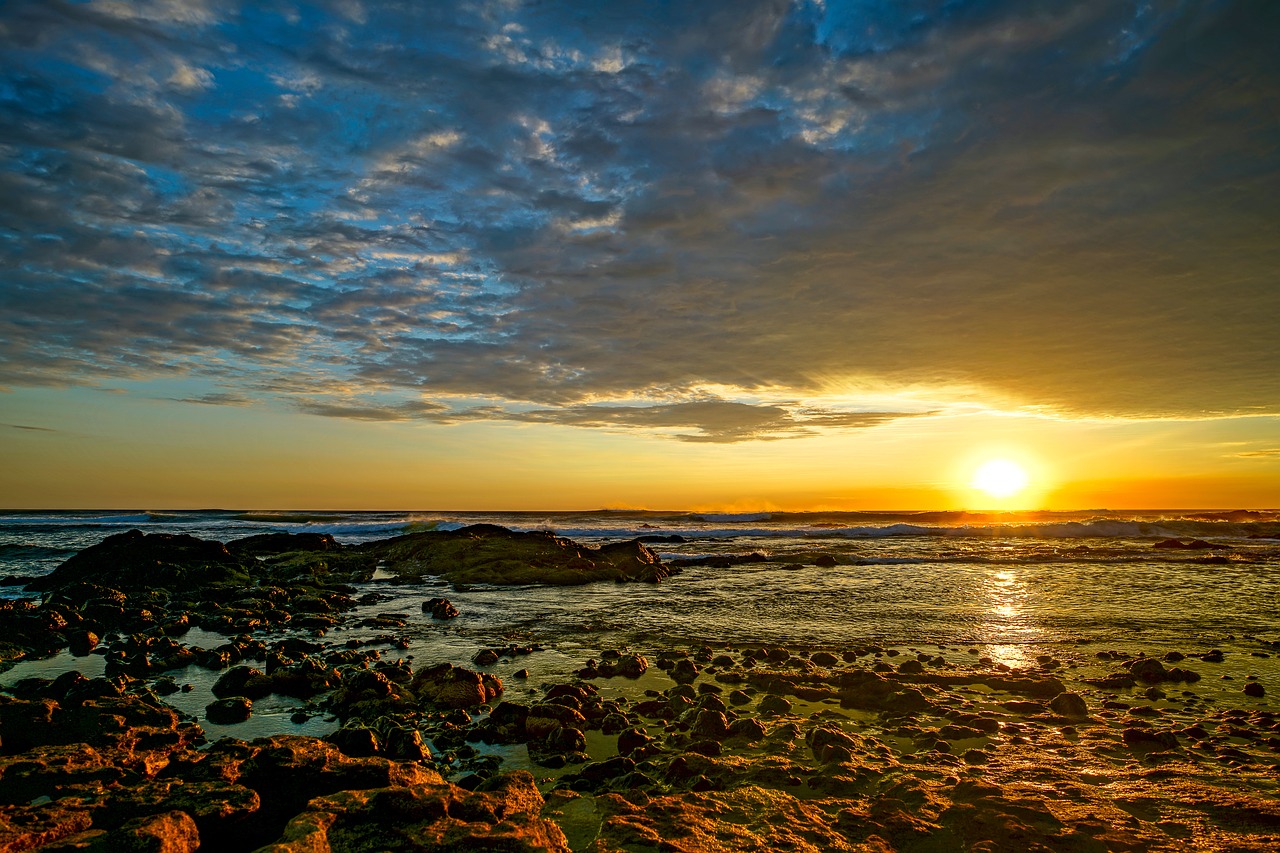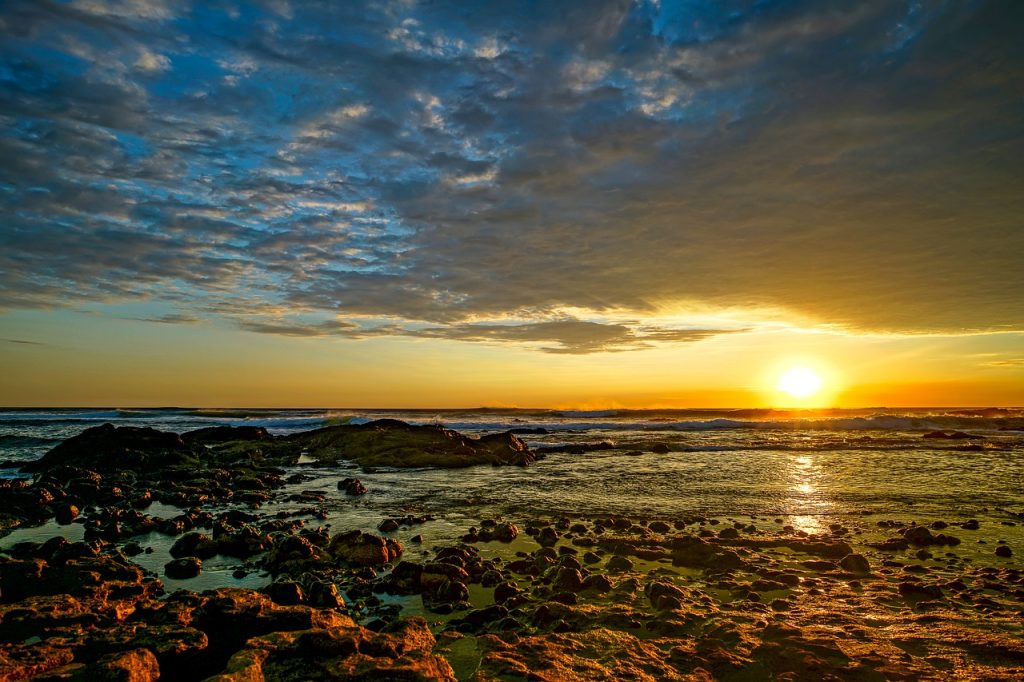 Take a walk on the wild side CostaRica's motto is authentic in itself – Pura Vida (Pure Life) – and Sunvil's tour, An Introduction to Costa Rica, its rainforests, volcanoes, beaches and rich culture offers just that. When you're out of the city, your everyday neighbours will be the animals, such is the rich diversity of Costa Rica's wildlife.
The wetlands, rivers and lagoons of Tortuguero National Park, for example, will put you nose-to-snout with three-toed sloths, caiman, spider and howler monkeys. A village tour gives you the chance to meet Tortuguero's locals, fierce guardians of their verdant home.
Next, visit the landscapes of Arenal Volcano National Park, where thermal pools are fed by waterfalls and wildlife frolics among the emerald slopes. Pair nature with a shot of adrenaline, by white-water rafting, mountain biking or hiking.
The tranquil Nicoya Peninsula is the ideal antidote to high octane adventure, where you can tap into the secrets of the remarkably long-living locals and relax on palm-pocked beaches licked by iridescent coral reefs.
SÃO TOMÉ AND PRÍNCIPE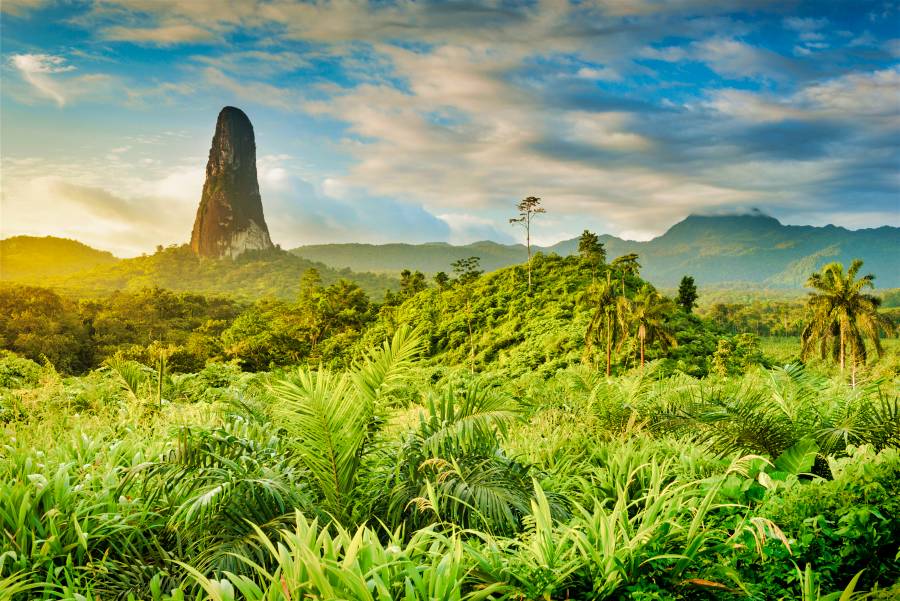 Floating off the western coast of Africa, São Tomé and Príncipe are a remote pair of islands making up the continent's second-smallest nation. But the size is irrelevant, with the duo packing in history, chocolate heritage and wild delights.
Sunvil's Culture and Tradition on São Tomé and Príncipe trip offers a deep dive into the islands. Start in São Tomé's namesake capital where the Portuguese's 500-year rule is evident in the architecture and art. Nossa Senhora da Graca is one of Africa's oldest cathedrals, while Europe also influenced many of the local dances – take a workshop to try out Kizomba, Socopé and more. Beyond the capital, you'll explore and learn about the pristine rainforest, which even to this day is still used like a natural pharmacy by the locals.
Hop over to São Tomé's little sister, Príncipe – once the world's largest producer of cocoa – to see some of the plantations. Unravel the bean-to-bar process at a working factory and stay in a once-abandoned plantation house, now restored to its former colonial grandeur.
Further island exploration will have you stumbling upon champagne-coloured beaches and a day cruise to the Bay of Needles will leave you gasping at its cloud-baiting volcanic phonolite towers – a scene unchanged for millennia.
GREECE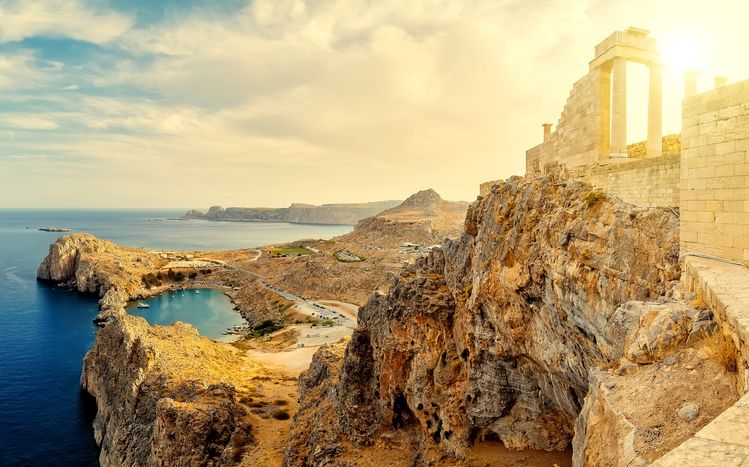 Lemnos Far-flung in the northern Aegean Sea and away from Greece's hotspots, Lemnos harbours a local culture and rocky scenery largely free from visitors. Sunvil's Activity and experience holiday on Lemnos unpicks the island's charming heart, beginning in its capital, Myrina, which is overlooked by craggy volcanic rocks and a Venetian castle. Its two waterfronts (named 'Roman' and 'Turkish') tell the story of a once-divided town, while Lemnos' rugged landscape is a walker's dream. A half-day hike will have you traversing a mosaic of otherworldly vistas and ending among the windmills of Kontias. Plati beach offers a long stretch of golden sand – a fine place to relax after a long day's walk.
A wider island tour reveals Lemnos' litter of ancient ruins, tiny mountain villages and sun-soaked vineyards, which you can explore leisurely. Stop to sample the local food and don't miss a visit to a family-owned ouzery to taste the national drink. You'll be staying close to plenty of tavernas which honour the island's cooking heritage, but if you'd like to get more hands-on, join a culinary class with local cook Rena and whip up some traditional dishes, accompanied by salads and cheeses straight from Rena's farm, offering a fulfilling ending to the trip.