Costa Rica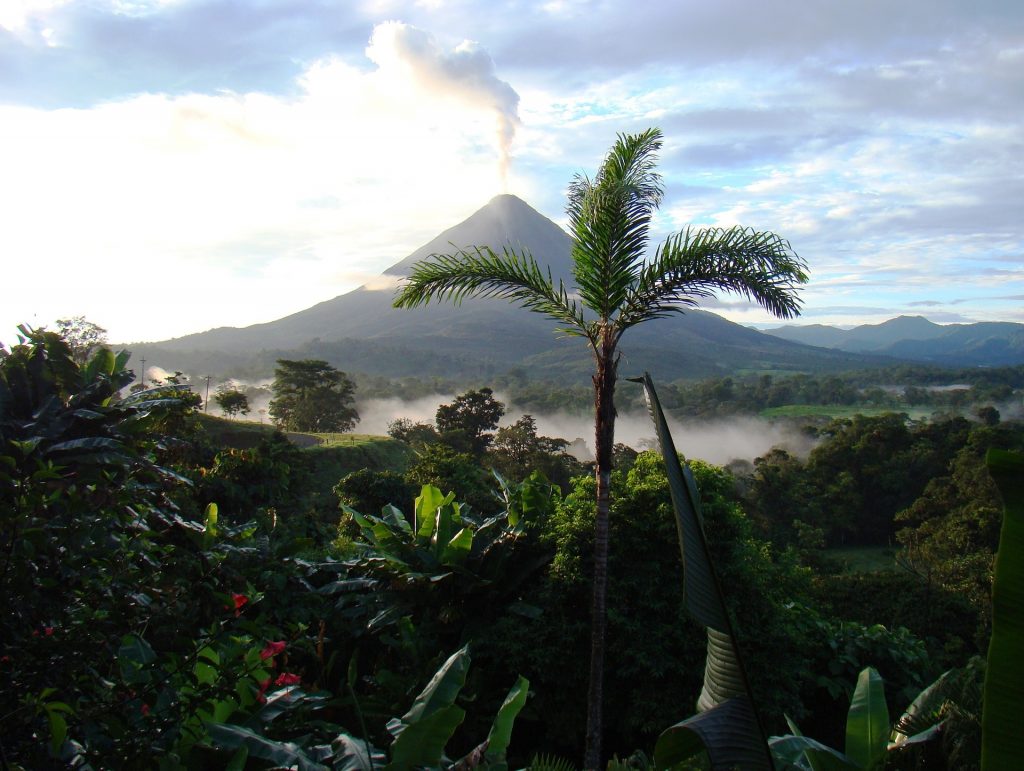 Named a United Nations Champion of the Earth in 2019 – one of the highest environmental honours – Costa Rica is also set to become the world's first plastic free and carbon-neutral country by 2021. Plans include banning plastics and fossil fuels, using renewable energy and growing the country's protected areas. As one of the most bio-diverse places on earth, it's a must-visit.
Bhutan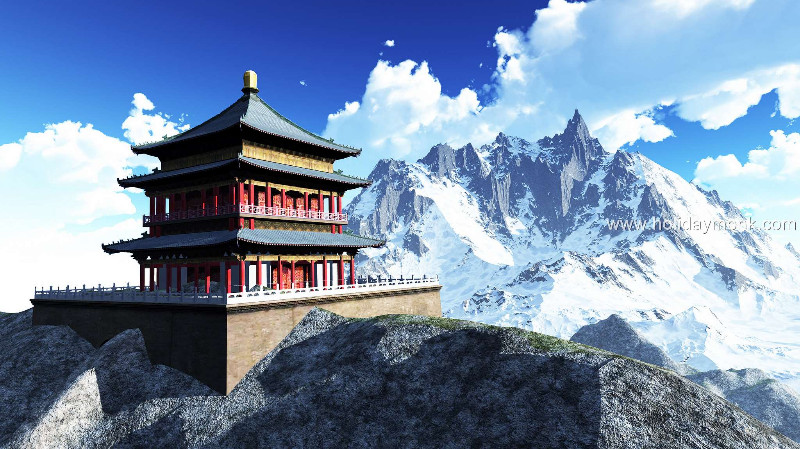 This small nation on the eastern edge of the Himalayas was the world's first carbon-negative country. While it produces 1.5m tonnes of carbon every year, this is absorbed by planting trees (Bhutan is 72% woodland) and using hydroelectric power and electric vehicles. Visit for its monasteries, ancient traditions and cuisine, but stay for its mountains, forests and fresh air.
Copenhagen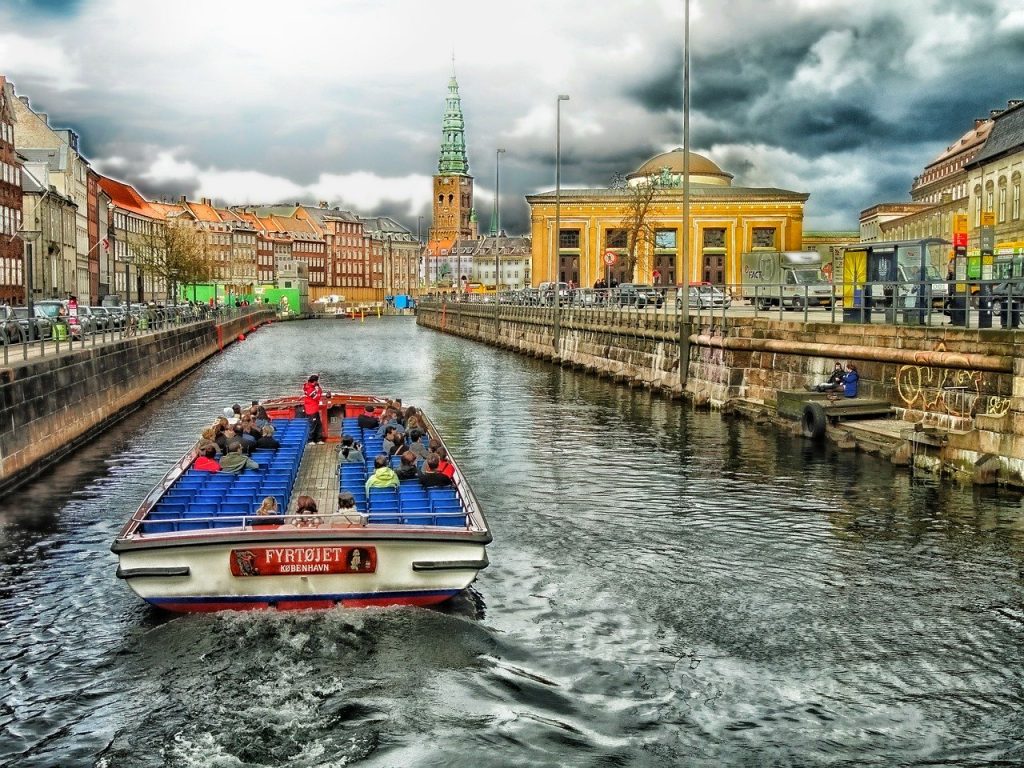 This Danish city has set itself the ambitious target of becoming the world's first carbon neutral capital by 2025. It plans to do this by shifting to renewable energy and producing enough green power to o†set its remaining emissions. Take in the Nordhavn neighbourhood's green design and architecture or sample some of the city's famous gastronomical delights by eating local and organic food.
Iceland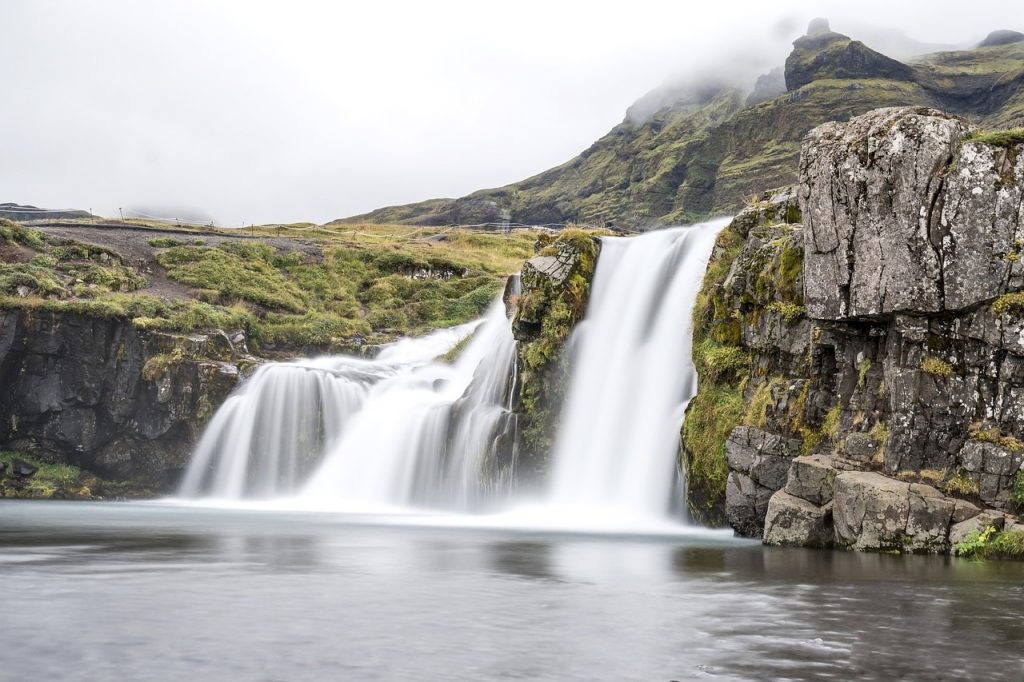 One of the greenest countries in the world, Iceland has an Environmental Performance Index of 78.6. Over 99% of its electricity production and 80% of its energy production is generated from geothermal and hydro power. As well as a chance to see the northern lights, Iceland boasts geothermal baths, unspoiled mountains and glaciers, clear waters and abundant wildlife.
Gothenburg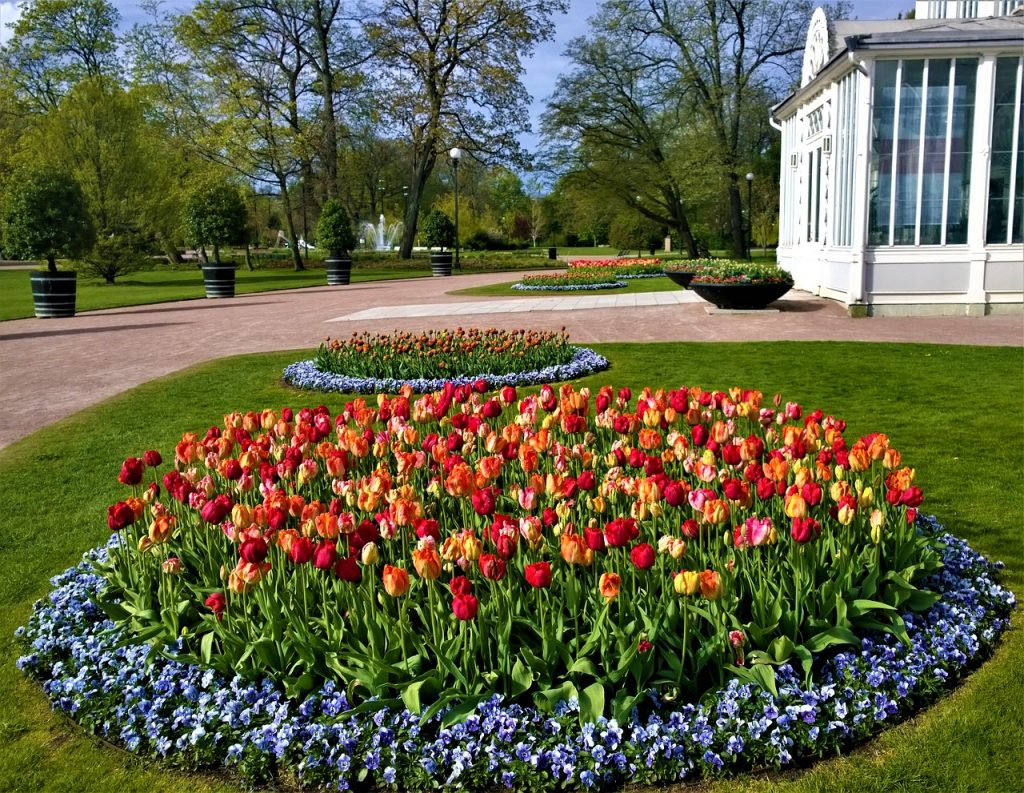 As the hometown of Swedish climate change campaigner Greta Thunberg, it may not be a big surprise that Gothenburg is hailed by the Global Destination Sustainability Index as the most sustainable city in the world. Explore its urban parkland or go for a ride on its extensive cycle network to get to know this emerging west coast destination.