Have you always had "Attend a yoga retreat" on your bucket list but weren't sure on which destination to choose? We have curated the top 5 destinations to go to for a yoga retreat. So whether you are a newbie or a frequent retreat goer, consider these destinations and put that check mark on your bucket list!
INDIA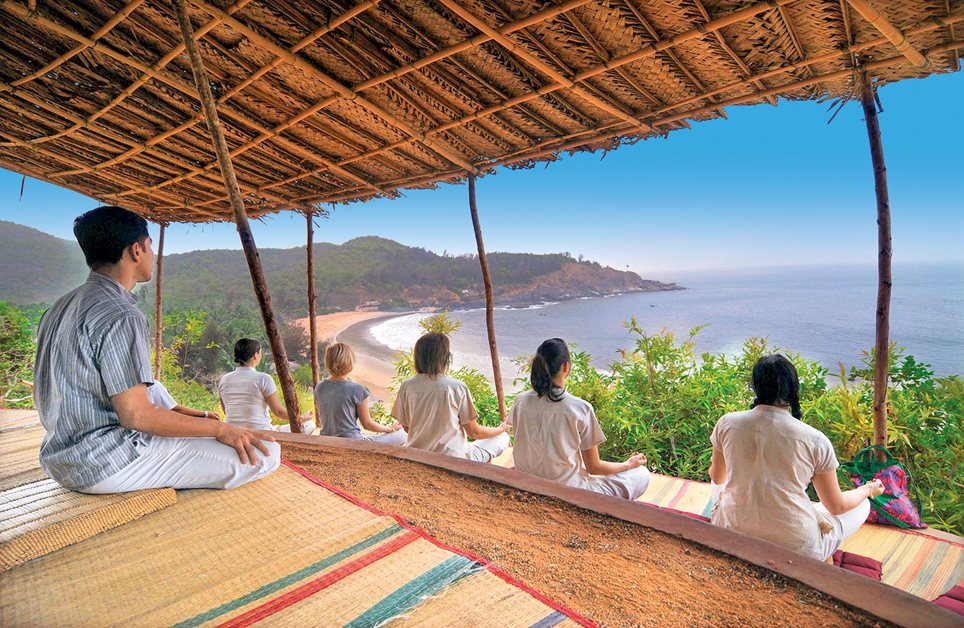 Depart on a journey to the land of yoga. You can practice yoga on the foothills of the Himalayas, deepen the connection with yourself by attending retreats at ashrams or get a combination of relaxation and traditional practice by attending a retreat at Goa.
INDONESIA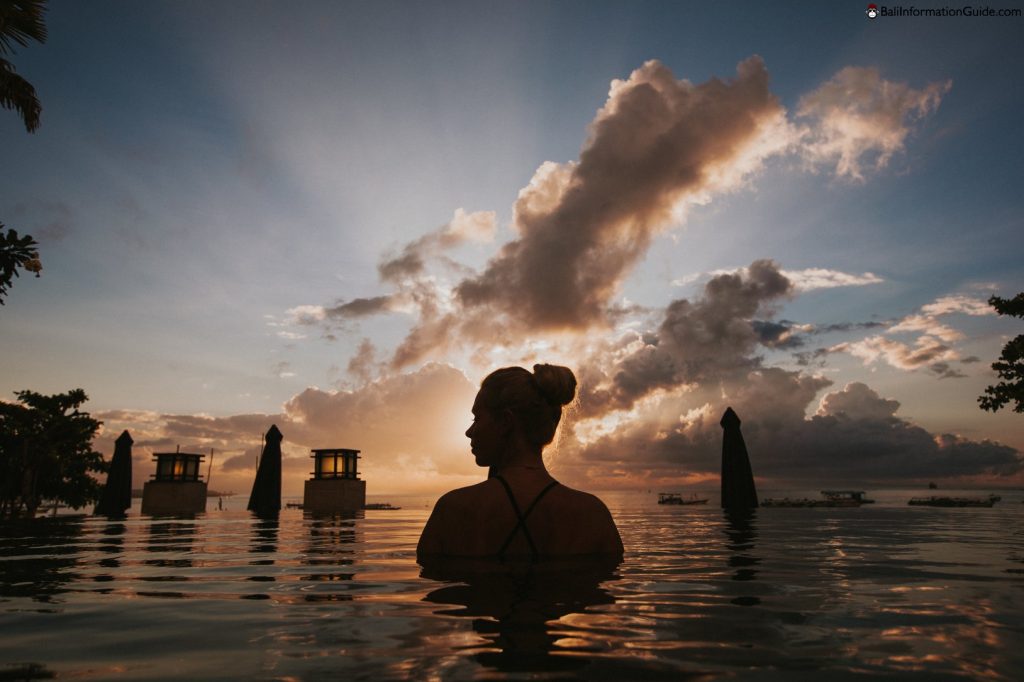 Get a complete spiritual experience by choosing to go to a retreat in Indonesia. From beach side retreats, naturistic stays to luxurious ones, you can connect to you inner yogi and get the best experience that will allow you to unplug and immerse your body, mind and soul into the therapeutic aspects of yoga.
THAILAND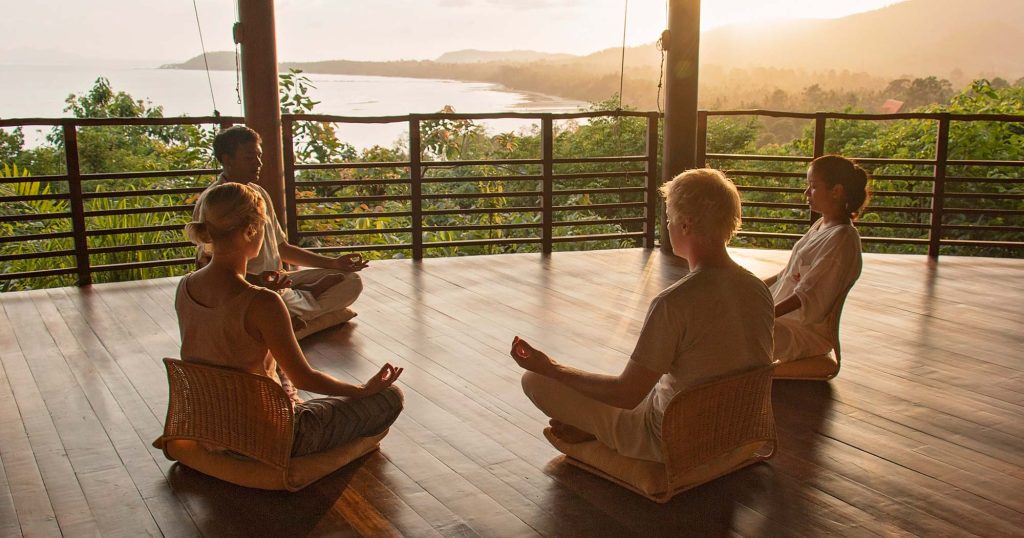 If you are looking to practice yoga and also get a little bit of relaxation on the side then Thailand is your destination. Though a popular destination for travel, Thailand has a lot to offer when it comes to wellness. You can practice mindfulness here whilst being surrounded by a breath-taking setting.
COSTA RICA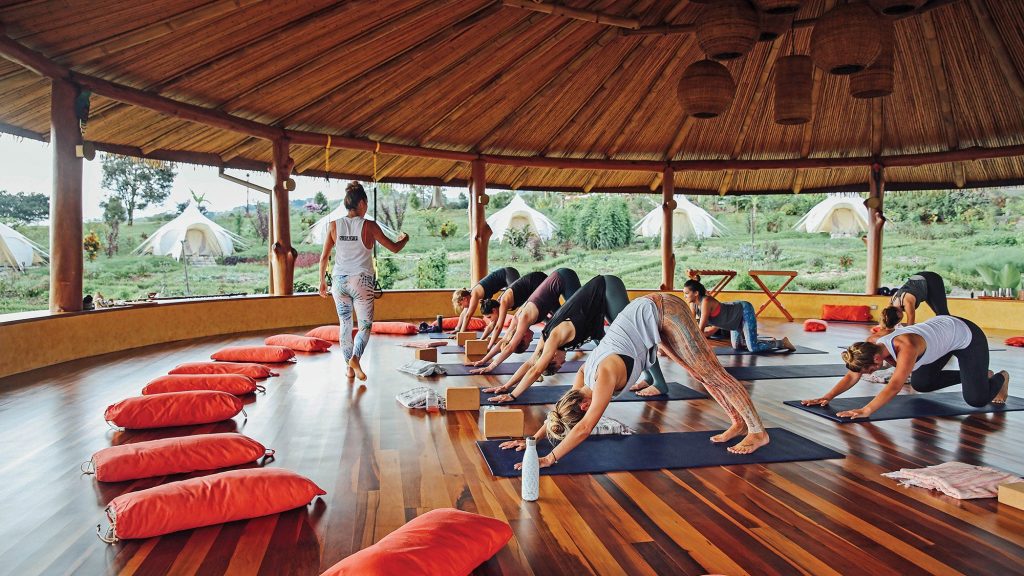 A rainforest region known for its beaches, volcanoes and biodiversity, Costa Rica is a destination that you must consider for a yoga retreat. With a picturesque surrounding you can practice yoga here, revitalize and experience a sense of serenity.
SPAIN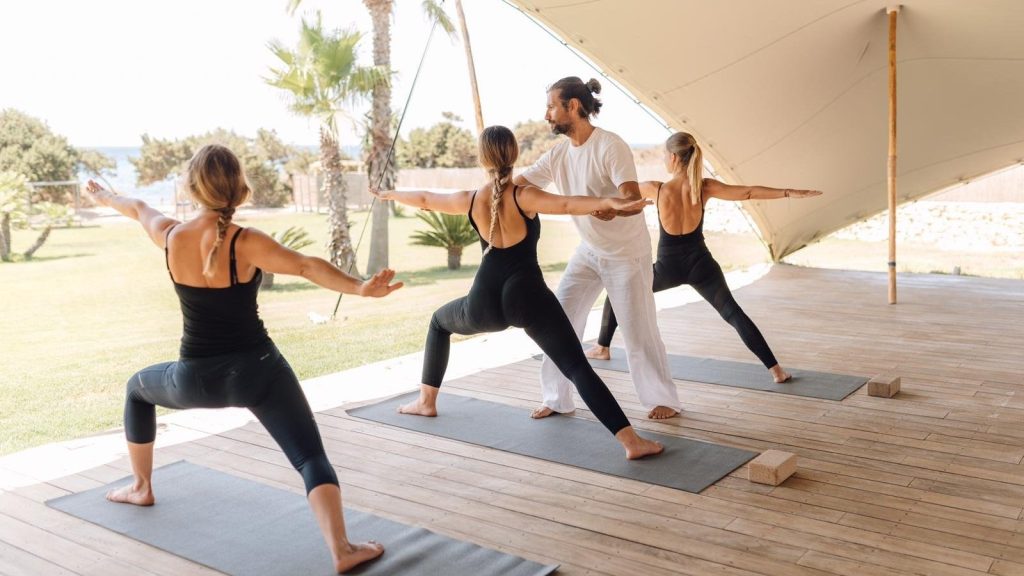 Known for its rich culture and food Spain is a unique destination that you can consider for your retreat. Here you can practice yoga, attend culture rich festivals and soak up all the goodness that the country has to offer.
Explore other retreat regions around the world on HolidayMonk.com and depart on a journey to get a once in a lifetime experience.
Have you already attended a retreat at any one of these places? Or are there any must go to destinations for practicing yoga that you would recommend? Let us know in the comments below.