We can all agree that life gets a little crazy sometimes, and during those times what we really need is a little me-time to clear our heads.
A detox retreat in India, which is famous for its natural healing practices like Ayurveda and Yoga, is the perfect place to renew your soul. This spiritual destination offers you a chance to experience the Indian culture and its traditions, indulge in some of the local foods, and therefore bring out a more confident personality from within you. Spiritual retreats are a way for people to find inner peace and get in touch with their spirituality.
There can be many reasons why people go on spiritual retreats. Some people go to detoxify their bodies, some go because they want to connect with themselves spiritually, and others go because they want to be around other like-minded individuals who have the same goals and values as them.
So here are the top six spiritual places for you to visit, hand-picked by us to make you feel at peace with yourself.
Kanyakumari,Tamil Nadu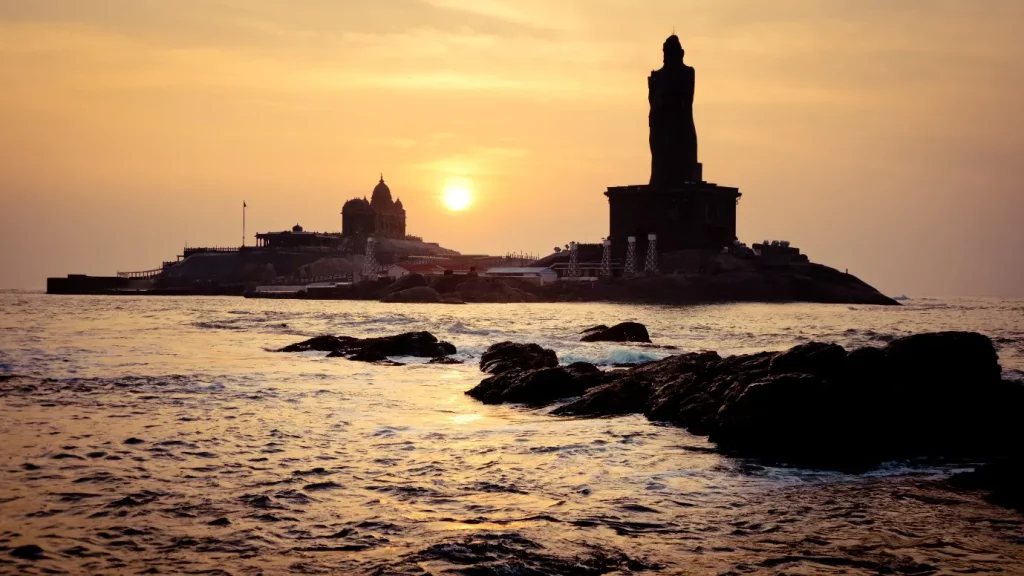 Known for its religious magnificence and divine natural surroundings, Kanyakumari casts a magic spell on all its visitors. This tranquil city will revitalize your core with its immaculate sunsets and sunrise on the convergence of the three oceans (the Bay of Bengal, the Arabian Sea, and the Indian Ocean).
Auli, Uttarakhand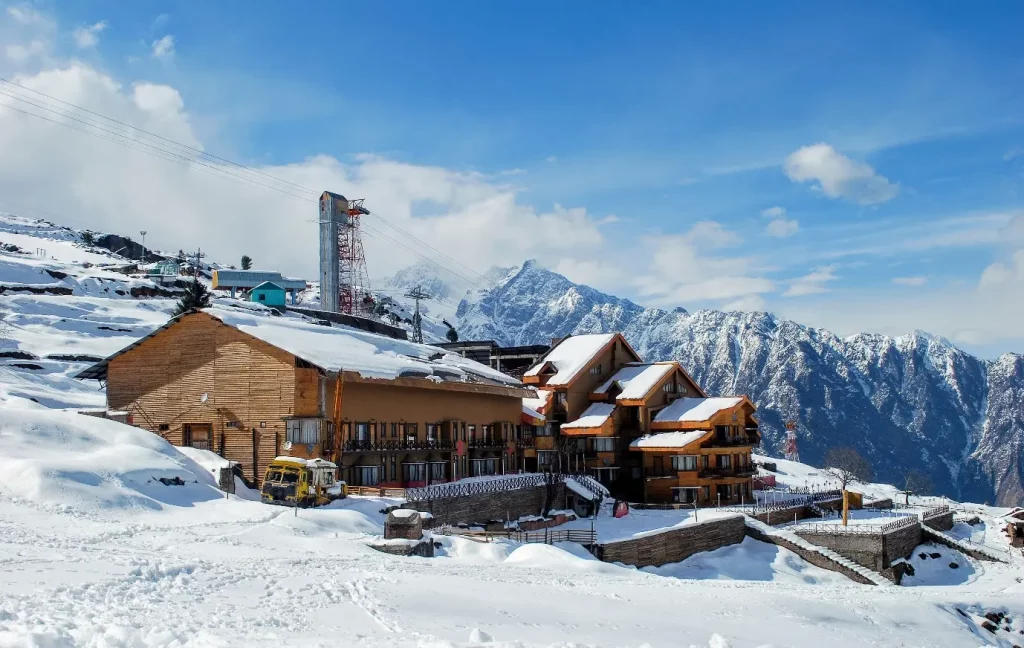 Primarily known as the skiing destination of India, Auli is also home to the serene gifts of Mother Nature like beautiful apple orchards, and mighty oaks and deodars, which will help you experience some of the most calming moments of your life.
Mandi, Himachal Pradesh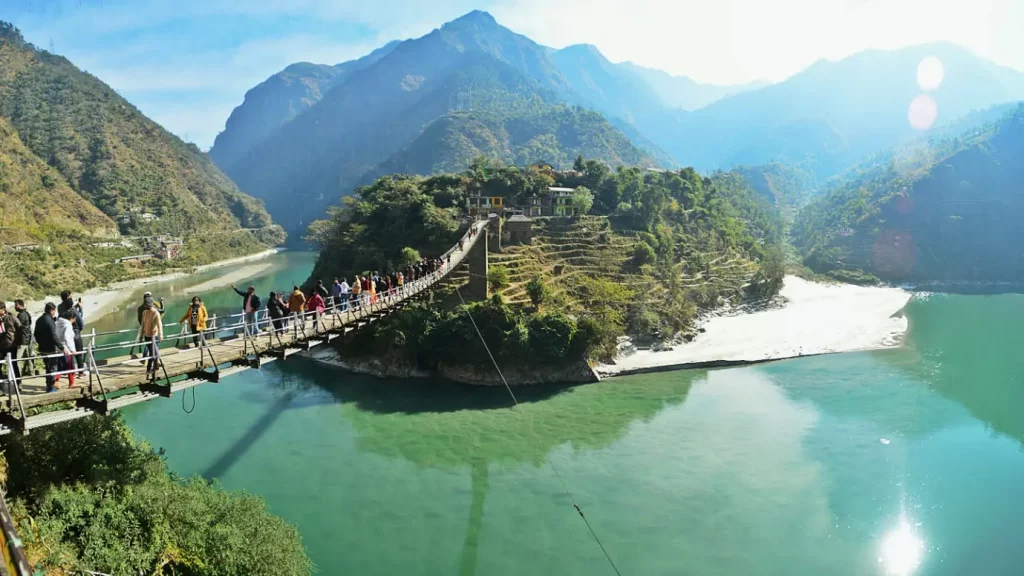 Situated in the North-West Himalayan range, this place, also known as "Varanasi of the Hills" primarily for its beautifully carved Shaivite temples, leaves an incomparable mesmerizing impact on all its visitors.
Pelling, Sikkim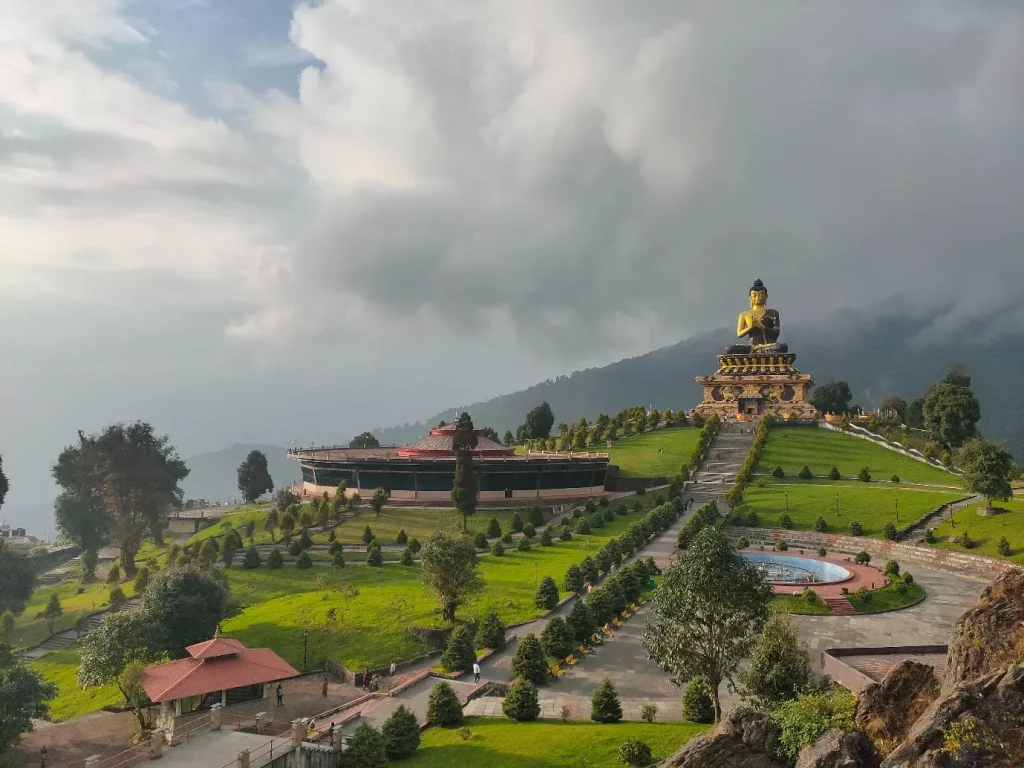 A small and picturesque destination in the pockets of North-East India, Pelling is the definition of "serenity meets nature". Ideal for treks, it also has the Pemayangtse Monastery, Sangy and Rimbi Waterfalls, Kanchenjunga, and Khecheopalri Lake.
Tea Garden Hill, Munnar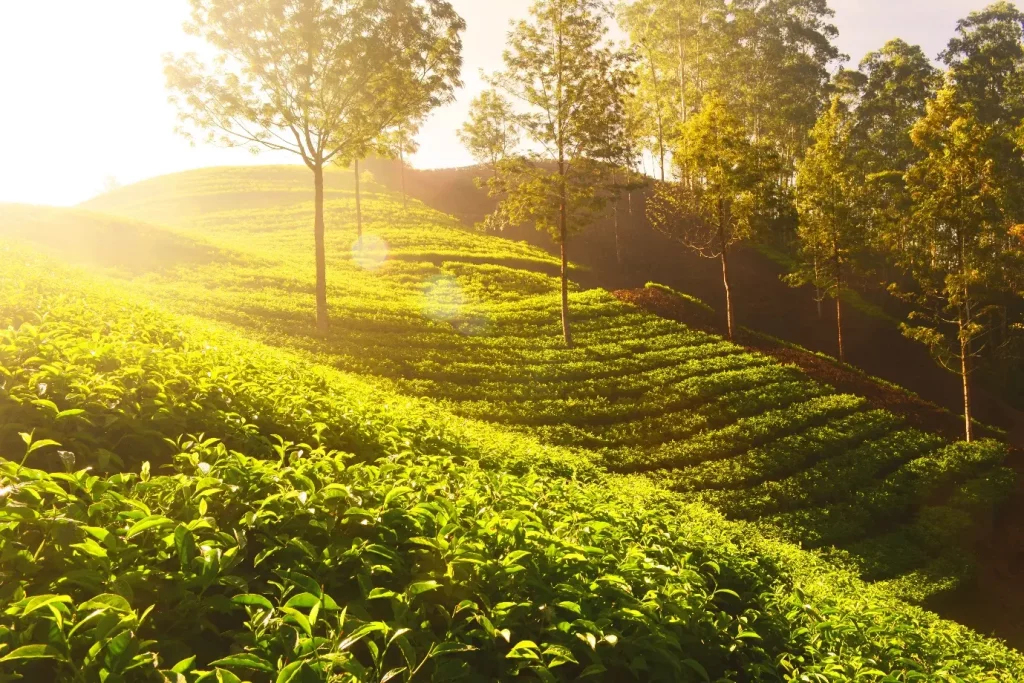 If you long for a spectacular morning, nothing is more perfect than the backdrop of sprawling tea gardens in Munnar. Detoxify yourself spiritually as you bask in the tranquil morning sun. Take in the aroma of its green herbarium and watch as it takes you through an enchanting experience.
Nubra Valley, Ladakh
Nestled in the North-Eastern part of one of the cold deserts is the Nubra Valley. Just a glimpse of the scenic Khardung La Pass and Shyok (river) will heal you with its delightfulness. Apart from these, it also has amazing, lush villages, surrounded by exciting ski slopes, and boulder fields, guaranteeing a revitalizing stay.
The world we live in is a beautiful and diverse place, with different traditions and customs and one of the best ways to discover this diversity is to go and explore them. Spiritual destinations are a great way to find peace, meaning, and happiness in our lives. They help us reconnect with our inner selves and feel more grounded in our surroundings. So go on and visit these places snuggled in the lap of nature, as they wait for your arrival