Chikmagalur is an opt spot for Bengalureans to have a short excursion. This destination provides all that a tourist dreams off. This is a town situated on lush green slopes of the Western Ghats. Chikmagalur has got many things to offer like mountains, lakes, water falls, cool temples, coffee estates and many more. Being an IT employee, I can assure that this spot will give u a better break from buzzing city life. This land is one of the largest producers of coffee in India, spreading the smell of coffee to entire surroundings. Here I am mentioning some very famous tourist places of Chikmagalur.
Mullayanagiri is the highest peak of Karnataka, which is one of the best trekking spot. Each and every mountaineering fan will absolutely love this path of trekking through the greens of Western Ghats. Experience of literally touching the sky at this peak is fantastic. Panoramic view from the top of this hill shows us the real natural beauty of our mother earth.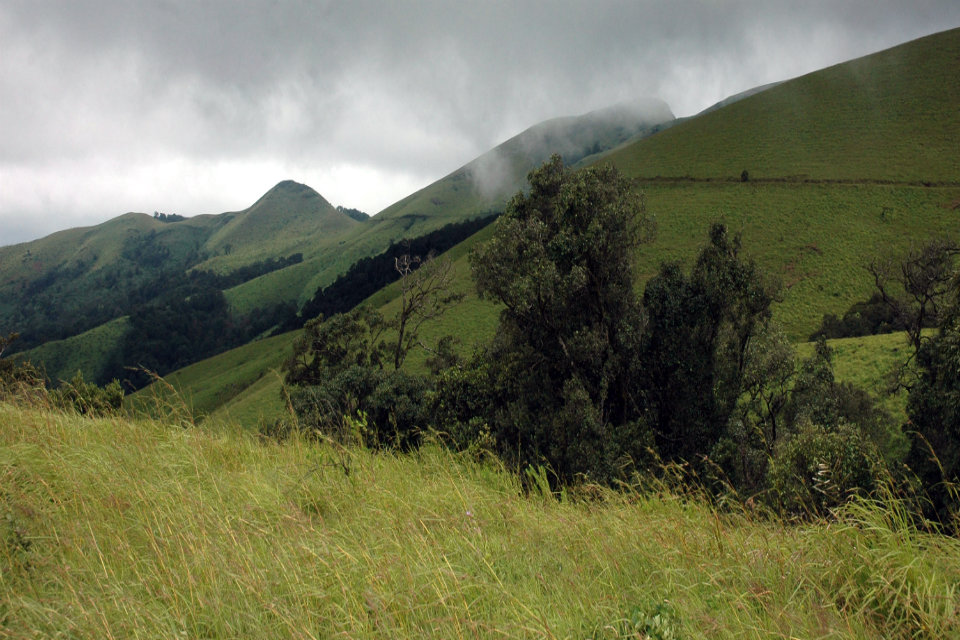 Kemmangundi is one more famous peak which has witnessed so many film shootings. It looks very beautiful when the sunshine makes its way through the mist to give golden color to the grass around.
When it comes to water falls, this place has got a lot of it. Hebbe falls, Kallatagiri falls and Jhari falls are some of the very good among them. Chilling water jumping from height, through the greeneries, hitting the rocks is just fabulous. The natural rainbow formation at the falls due to the mist and sunshine is unforgettable.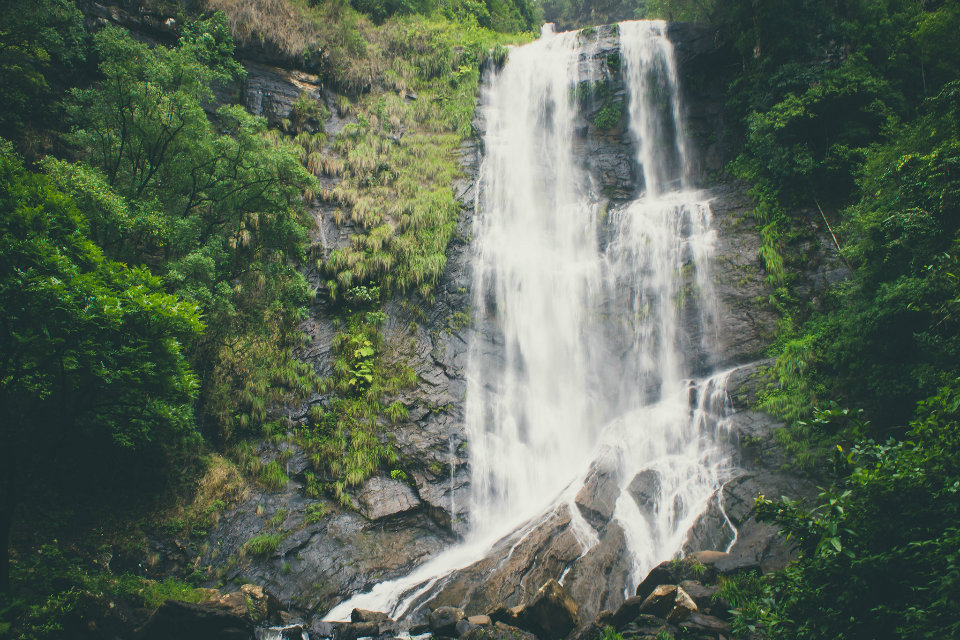 This place has got the name 'Coffee Land' of Karnataka. There are so many coffee estates where you can really experience the good morning. An early morning cycle ride through the coffee plantation can give you far better experience than drinking hot coffee during rainy season. We can help in plucking coffee seeds and be a part of the enjoyable process.
When it comes to temples, this has got one of the most famous Sri Sharadamba Temple at Sringeri. This temple takes its birth from Sri Shankaracharya and one of the most visited pilgrimage of Karnataka.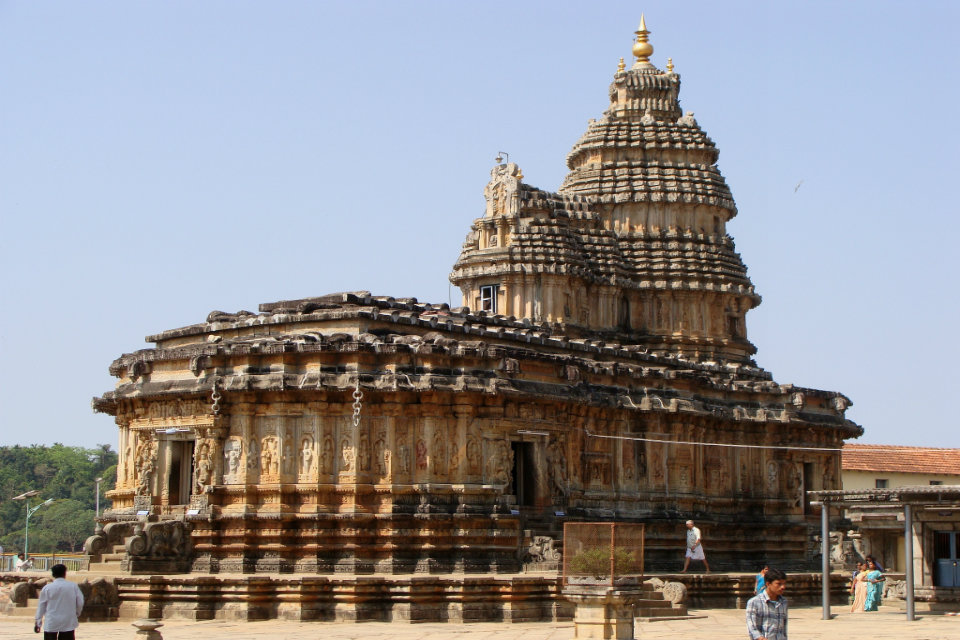 By hosting all these places, Chikmagalur becomes one of the MUST VISIT spot for all travel lovers.
Added to all these, location is easily accessible by road and it is just 250 Km away from Bengaluru. The climate here will be soothing at all times of the year. There are some very good homestays at chikmagalur which treats you like home away from home. Some homestays are in between the forest, some are at the peak, some near the waterfall and some in the coffee estates. One can select his stay according to requirement and get the nice experience. There are even good resorts and hotels in Chikmagalur.
Various activities which we can undergo in Chikmagalur include Trekking the highest peak, experiencing the natural gardens, cycling in the aroma of coffee estates, Trekking to the scenic waterfalls and visiting some of the famous pilgrimages. These make Chikmagalur one of the best 3 day excursion places from Bengaluru.
The beauty of Mullayanagiri peak, scenic slopes of Kemmangundi and Baba Budan giri, Freezing water flowing from heights at different places, the best Coffee aroma and cycling in coffee estates added with the peaceful and powerful temples make Chikmagalur a grand destination to look out which makes you to escape from this city life and explore the real beauty of Karnataka.