Whether it is a day of pampering, a week's detox or a month long therapy that you are looking for, ayurvedic resorts in Kerala is just what you need. So how about building your vacation around places where you could experience an indulgent, rejuvenating and soulful time. Here are a few of the best wellness retreats across India where you could have some absolute R&R. This holiday, luxuriate, get spoilt and enjoy the healing slice of life!
Ayurvedic Resorts in Kerala
1. Premium Backwater Resort in Kumarakom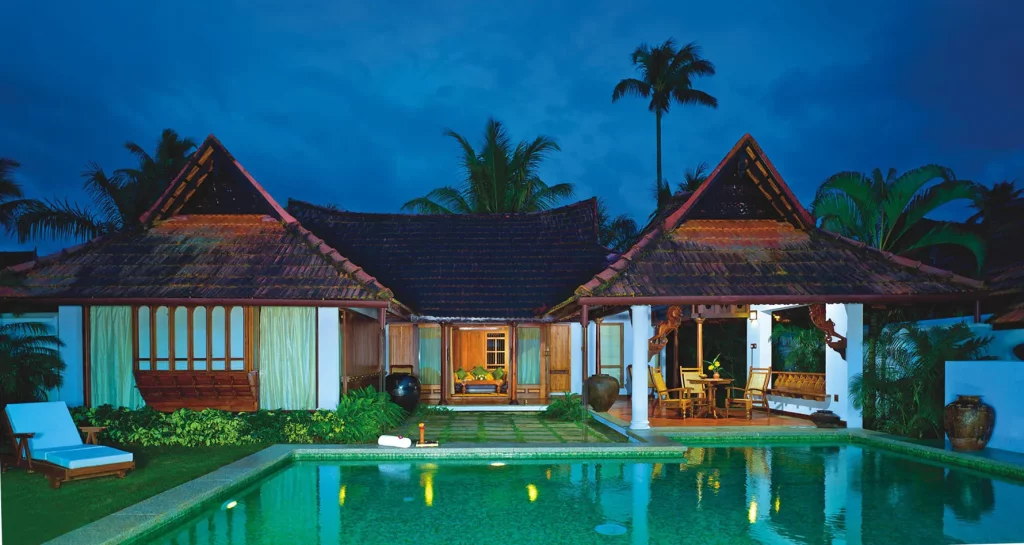 Located on the shores of Vembanad Lake, this is a premium spa resort in the backwater country Kumarakom, in Kerala. The resort, nestled amid 25 acres of coconut groves, has natural canals meandering around its premises – an ambience that is therapeutic in itself. The heritage spa at the resort is built in an exquisite way and offers a range of Ayurvedic treatments and therapies. Striking water-front views, Yoga, and other things like private pools and open-air baths add to the therapeutic experience.
The resort has been touted as one of the most luxurious holiday destination in BBC. Here is a little fact – On his 65th birthday, Charles Prince of Wales, and Camilla Duchess of Cornwall chose to pamper themselves at this luxury retreat.
2. A resort getaway in Varkala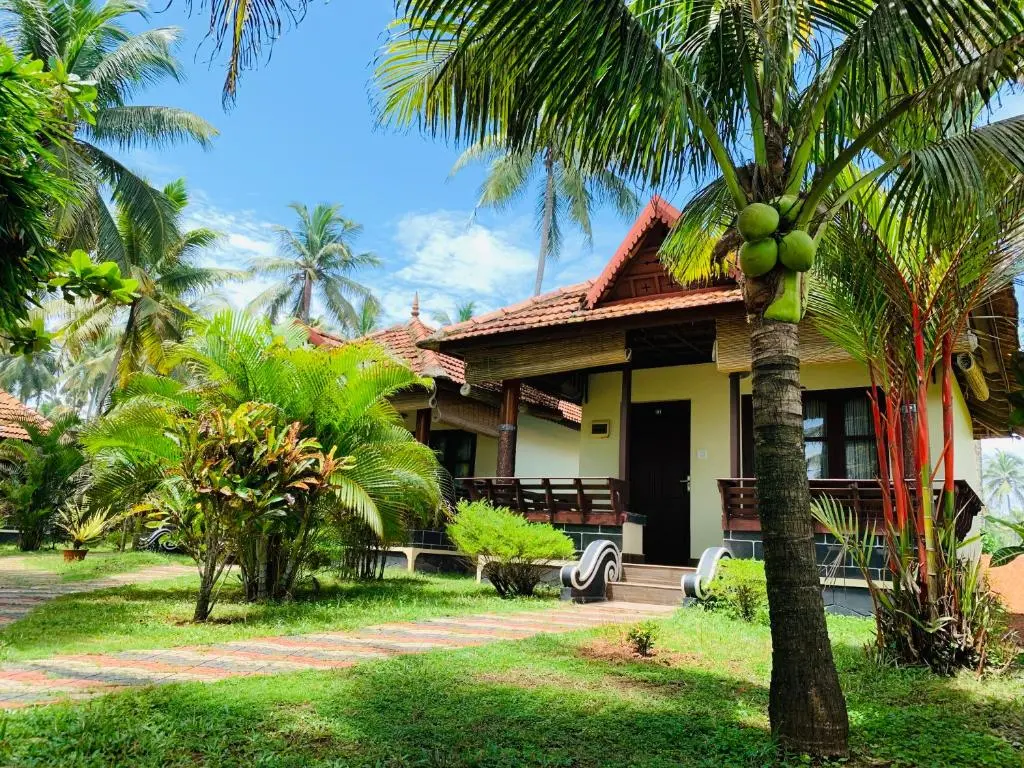 Located in the scenic cliff of Varkala, this resort overlooks the vast gushing blue-green Arabian sea. While the ambience of the resort, with sea-breeze flowing in, hammocks and swaying greens create an idyllic setting, the Ayurvedic clinic and yoga centre at its premises adds to your unwinding part. It is a luxurious one, with skilled professionals and customised treatment packages for healing and rejuvenation.
The resort offers luxurious cottage-style accommodations and amazing food, that further adds charm to your holiday. If you have an inclination for yoga, head out to the beach and practice asanas while listening to the reverberating sounds of the sea-waves.
3. A boutique resort in a restored Victorian shipyard at Fort Kochi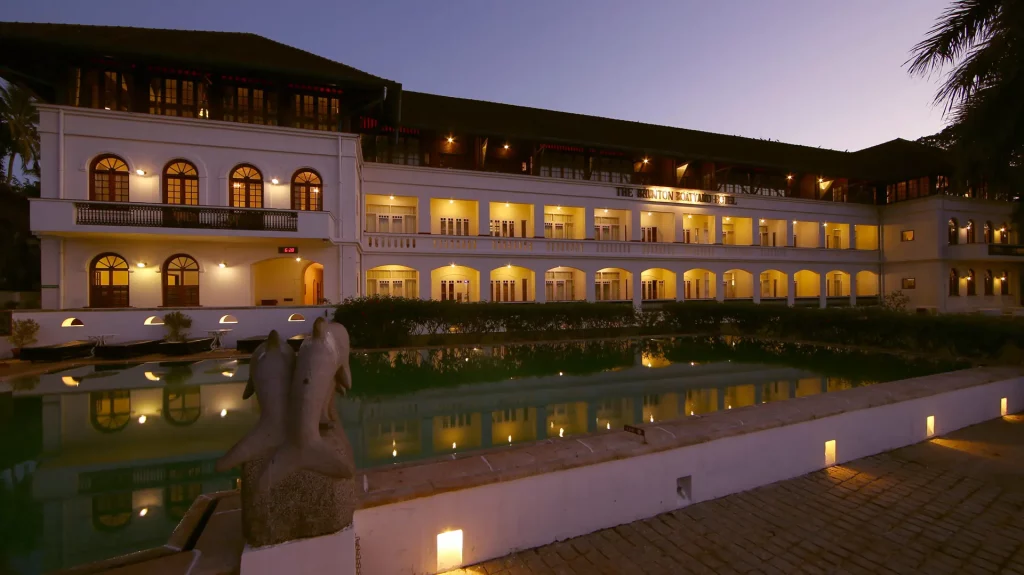 This heritage resort in Fort Kochi comes with twin benefits – A chance to dwell in the shadow-plays of the 19th century and experience the goodness of Ayurveda. Located right on the seafront, this boutique resort, restored from the remnants of a Victorian shipbuilding yard is an elegant one, a rolls out to you the finest of services and amenities. Indulge yourself in the goodness of Ayurveda and revivify yourself with yoga at this upscale retreat while you watch the trading ships pass by in the sea.
4. Indulge in Ayurveda at this little slice of paradise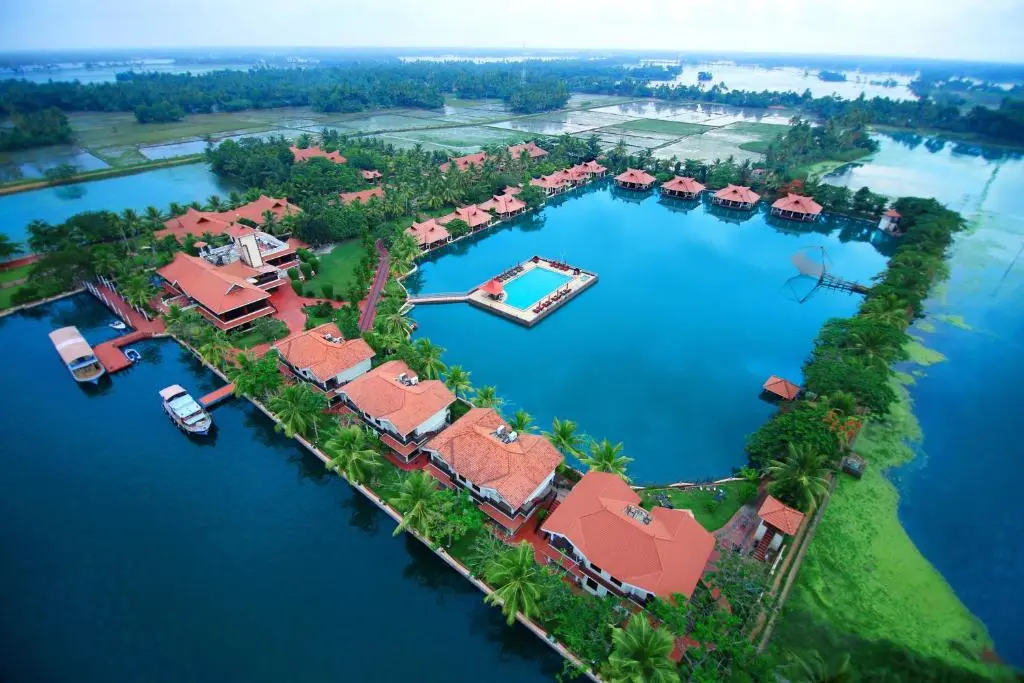 Set on the shores of the Arabian Sea, this luxurious spa resort near Alleppey offers you indulgence, extravagance and sheer bliss. The speciality spa here makes it the perfect place for those on the lookout of a 'relaxing, detox holiday. Heal your body and mind with holistic massages and treat yourself with special diets that the dietician prescribes and the chef curates using the freshest of ingredients. Start your day with yoga and invest in a long-term therapy and come back rejuvenated.
5. Dwell in luxury at this spa resort at Alleppey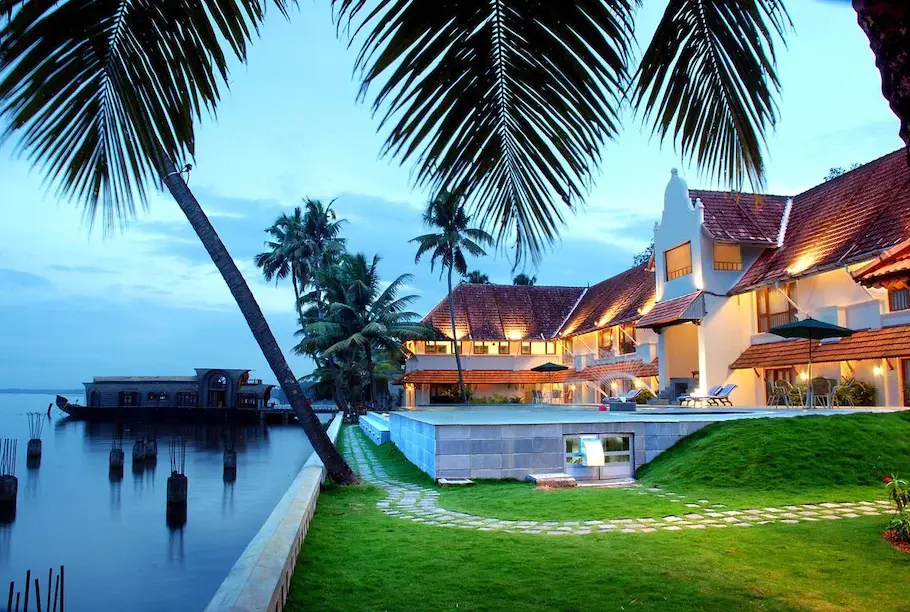 Enjoy the unbridled luxury of Alleppey at this beautiful retreat, which has the Vembanad lake on one side and the Arabian Sea on the other. The resort offers accommodation in exotic villas nestled amidst palm fringes, gardens, and greens. Yoga gurus will treat teach you asanas and exercises that would soothe your body and mind, and exclusive Ayurvedic massages offered here would help you rejuvenate and unstress. A houseboat cruise in the Alleppey backwaters is definitely an add-on!
So, whatever destination you pick for your monsoon getaway, just make sure the ayurvedic resorts in Kerala is in the plan.