Cruise along the Konkan coast or drive through the Ghats to reach a village on Karnataka's frontier. Here is a discrete round-up of the most offbeat and exiting driving note for your trip in Karnataka.
Mangalore to Gokarna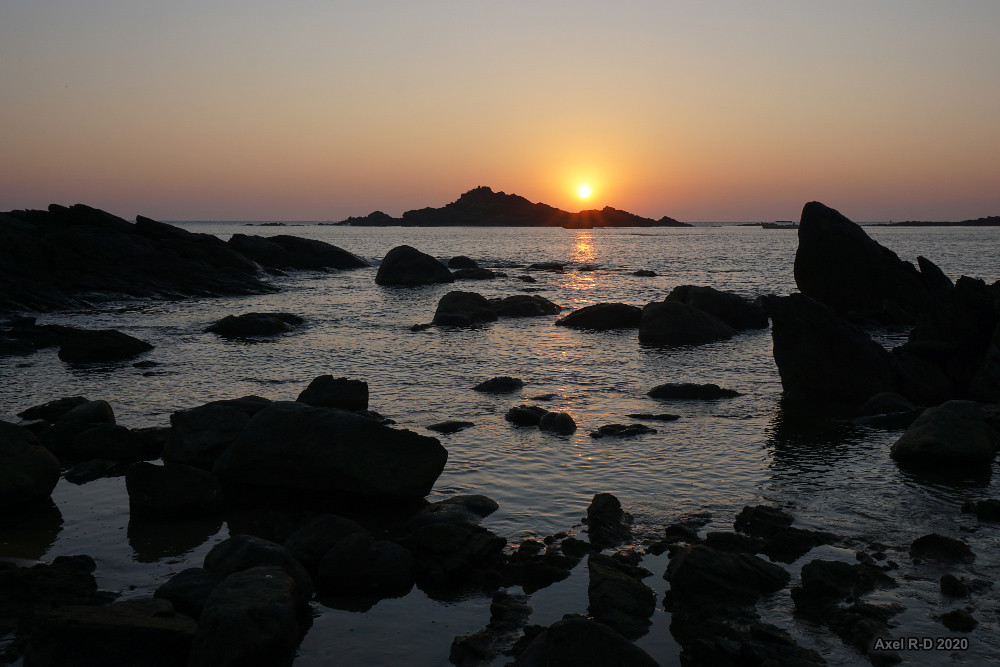 Gokarna is an emerging destination in Karnataka that offers the laid-back vibe of Goa without its crowds. Its pristine beaches and colorful temples make Gokarna ideal for both, peaceful retreats and spiritual travel. Fly to Mangaluru, home to one of the two international airports in Karnataka. The four hour journey from Mangaluru to Gokarna takes you through Udupi — known for its delicious cuisine and the famous Udupi Sri Krishna Matha Temple — and Murudeshwar, known for a towering Shiva statue (123 foot tall) and the nearby Netrani Island, which is a popular spot for snorkeling. once in Gokarna, stroll on Nirvana Beach, or explore the Yana Caves and the surrounding forests.
Stay at SwaSwara to experience holistic wellness. Three-night programmes start from Rs 17,000. For booking contact HolidayMonk.
Bengaluru To Bandipur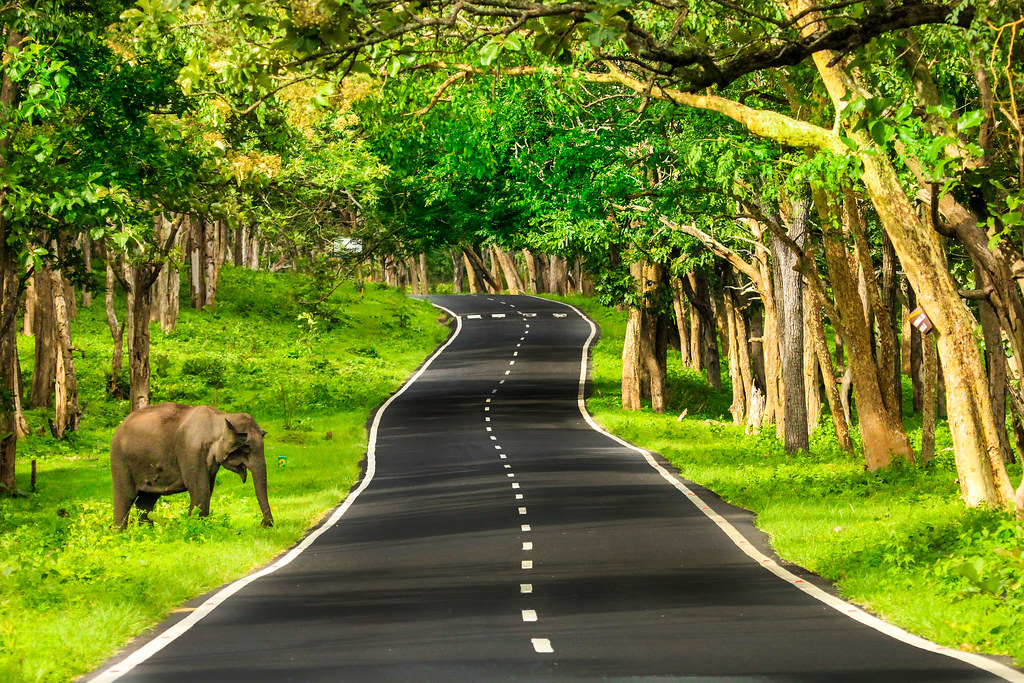 with 874 square kilometres of reserve forest, Bandipur National Park is the perfect antidote to months of concrete confinement. From Bengaluru, if you take the route through Channapatna, Mandya and Mysuru, you can reach Bandipur within five hours and experience wildlife and the nature at the Ranganathittu Bird Sanctuary and Kokkre Bellur Bird Sanctuary, both in Mandya. Make sure you cross the forest department gate in Bandipur before 8 pm , and check yourselves into a lux resort like The Serai, Bandipur, located on the fringes of the reserve. Sign up for a 2.4 hour safari and dive right into the jungle early next morning.
The Serai – Bandipur, Stars from Rs 13,000. For booking contact HolidayMonk.