Traffic? No, thank you!
Had enough of travelling by road and pouting at skyscrapers? Do adventures the old-fashioned way and take the trains! There's something amazing about falling asleep to the rhythmic chug of trains and then waking up to magnificent views of mountains stretching beside you. Kudos to the engineers who laid out train routes in India across the scenic landscape of India.
Thanks to them, you can escape clogged roads and endless airport lines that seem to be growing every single day. And what's more is that you can watch sights from a river bank scurry past your window, ride down tracks between lofty hills and discover different lands from a unique point of view.
Trains are fascinating! And here are six incredible train routes in India that you should keep bookmarked for your next journey. Some of these train tickets only cost a little more than a pair of Baahubali 2 tickets on opening day.
New Jalpaiguri – Darjeeling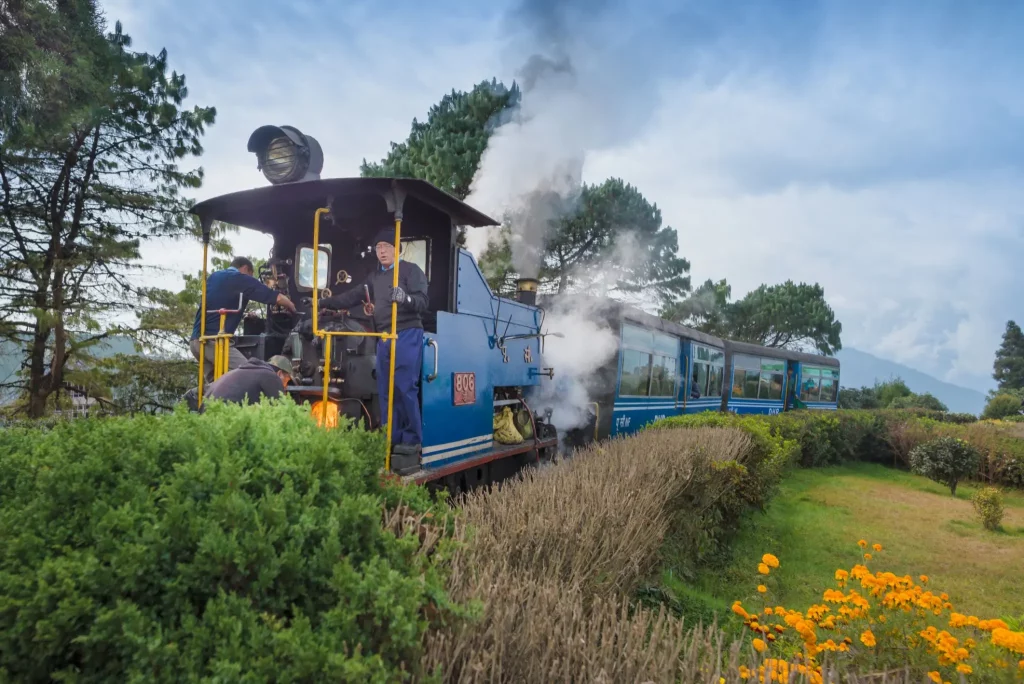 For starters, the Ghum railway station which falls between these two locations is the highest railway station in India. As you lay eyes on the stunning mountainous sights, you will feel the strong urge to pull SRK's 'Chaiyya Chaiyya' move and clamber to the top of the train. We don't particularly encourage that. But you'll be convinced that the panorama of views from your window is equally unforgettable.
Ratnagiri – Mangalore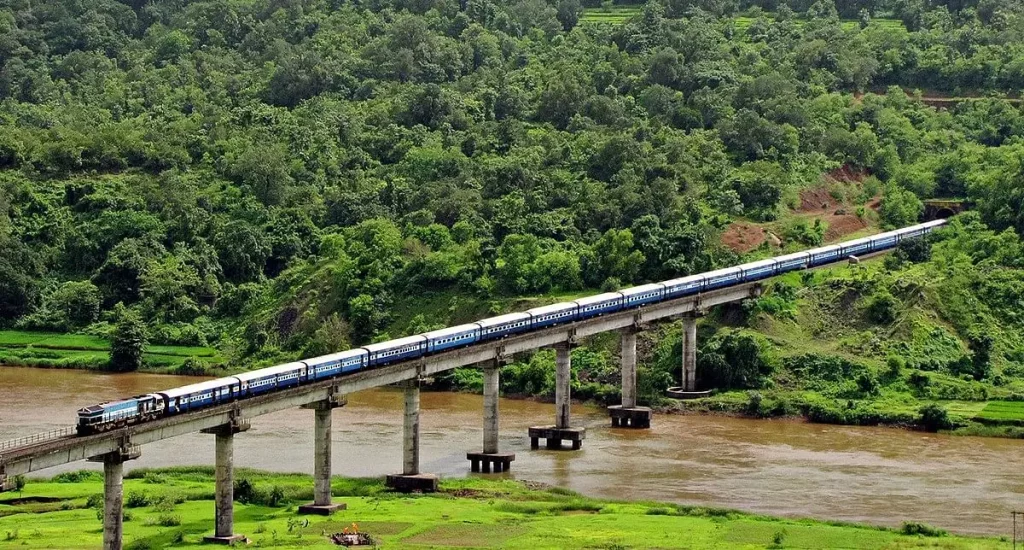 Pick a train route that is dotted along Ratnagiri, Madgaon, Honnavar and Mangalore and you will ride beside beautiful mountain ranges, sparkling lakes and little waterfalls studded along the way. And what's the best part? Your phones won't be stuck in the obsolete world of 'Airplane Mode', so you can immediately upload those Insta-worthy pictures.
Qazigund – Baramulla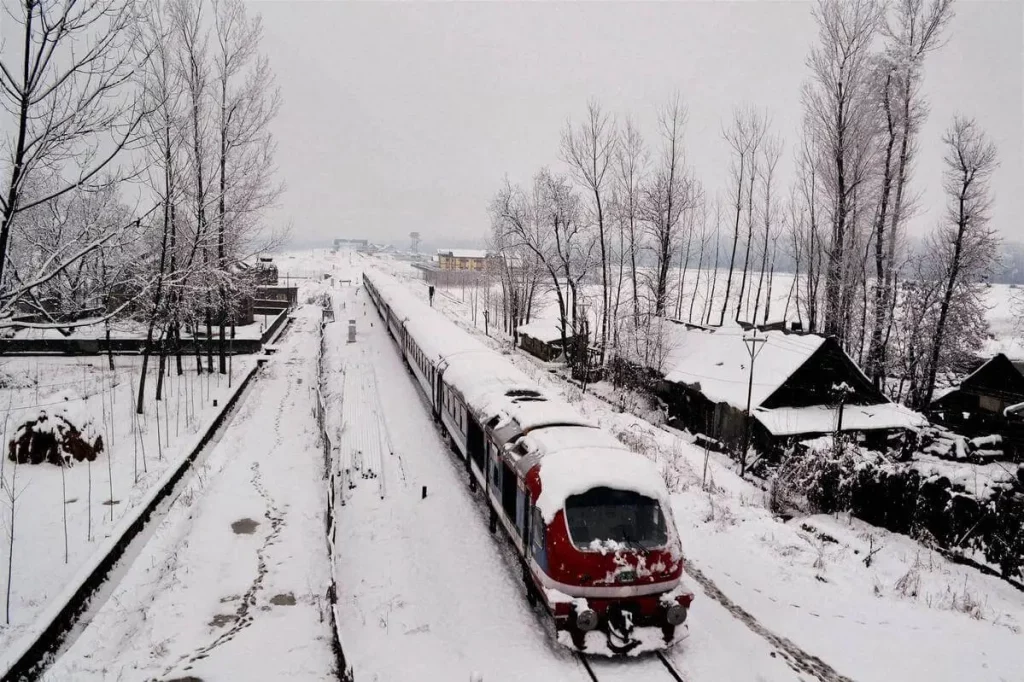 Chug through the pristine Kashmir valley and the only thing between you and blankets of snow will be the train's window. Plan your journey during the winter and you won't even notice the minutes fly by. Take an extra blanket with you, get a hot cup of tea from the chai-walla and feast your eyes on snow-capped peaks and highlands covered in white.
Vasco Da Gama – Londa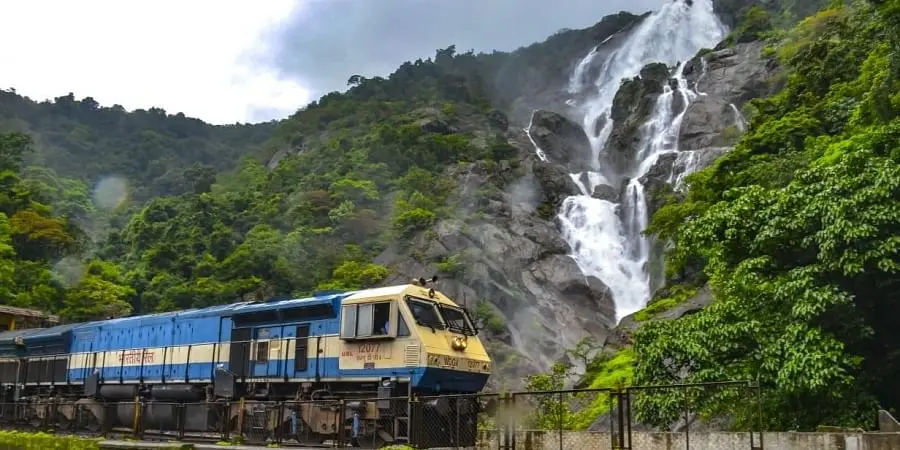 Start from the gorgeous beaches of Vasco da Gama and then make your way through green corridors of the Western Ghats. Enjoy that momentary thrill each time you pass by a mountain curve. But the bucket list-worthy sight is that of the Dudhsagar Waterfalls, one of India's highest and most breathtaking waterfalls. You wouldn't want to tear your eyes away from this sight.
Mettupalayam – Udhagamandalam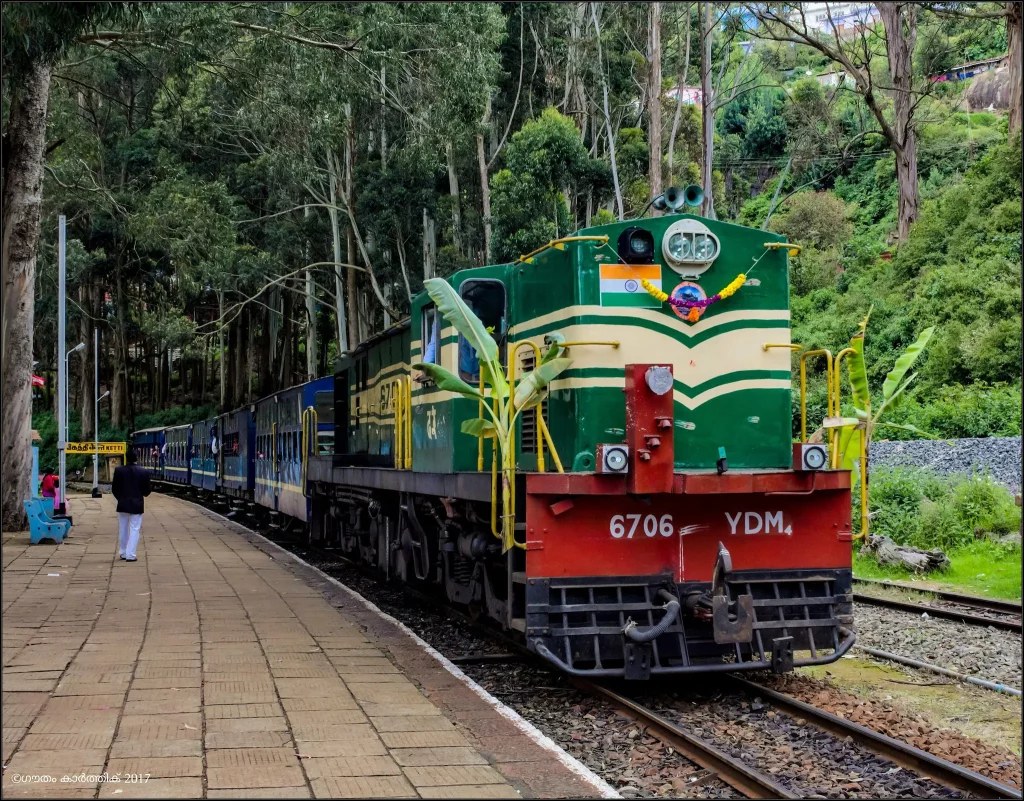 Travel along this route and your eyes will be glued to the window for most of the ride. Roll through tea plantations, ride along bridges and watch green hills fleet past your window. Get yourself a ticket on the Nilgiri Mountain Railway train and remind yourself that you are travelling along a path that's been laid out well over a hundred years ago.
Kalka–Shimla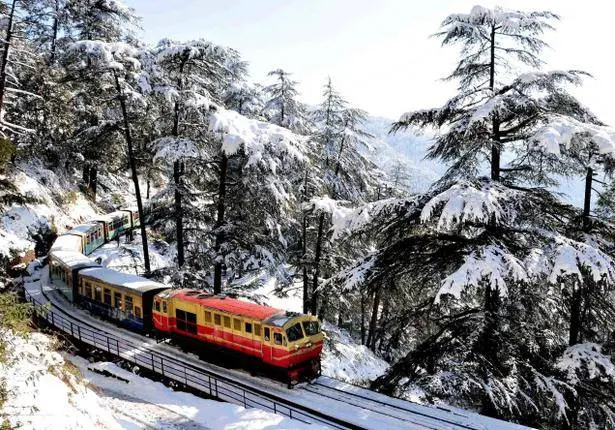 Saving the best for last, the Kalka Shimla toy train rounds up the list with a trail that includes tunnels, bridges and spectacular Himalayan sights. This UNESCO World Heritage site is laid along a picturesque route along which national heroes like Mahatma Gandhi, Jawaharlal Nehru, Mohammad Ali Jinnah and Sardar Patel also travelled. The 6-hour ride passes through a 1-km long tunnel at Barog.
So, this is the list of train routes in India that should be part of your travel plan. Where are you planning to start?