Discover Your Next Holiday Destination with HolidayMonk
We are based in India and have helped thousands of visitors obtain their perfect vacation in India by creating ideal itineraries tailored to individual needs, interests, and budgets. We also will make sure that you are taken care of every step along the way while you are in India. We understand that you are coming to see the best highlights of our Country, so we've designed a range of tour packages to choose from which cover the most popular Indian highlights and experiences. No matter if you travel as a family, a couple, alone, or in a group, HolidayMonk can arrange a suitable and economical travel deal for the classic adventure in ancient and colourful India that you have always dreamed of!
leisure that you can afford!!
Explore the unseen! - Offbeat Tour Packages
International Tour Packages
Speciality Tour Packages

Plan a custom trip for your group
We can plan a custom trip for your group of friends, colleagues, school, institutes etc. All you have to do is pack your bags and enjoy the beauty of mother nature, leaving the planning, logistics and execution part to us.
Discover Weekend Getaways
Plan a quick weekend trip with friends and family to escape the shackles of city life and rejuvenate yourself at an offbeat weekend destination suited for your choice.
Escape to different weekend destinations throughout India. We will help you in assisting in booking favourite of all peoples homestay, resort and hotels in all places.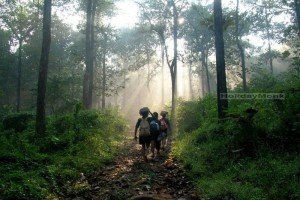 Discover the true nature of Western Ghats by exploring untouched beauty of Chikmagalur, catch the dreams of life in your hand in the wild. Experience the best off Chikmagalur region through evergreen untouched nature and wildlife. We Provide You An Ultimate Adventure Experience.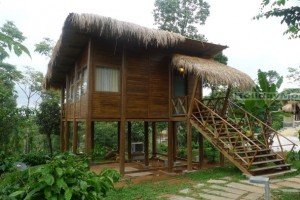 Leave in the authentic and spacious homestay and resorts. The town lies in the Malnad region on the magnificent hills of the biodiversity hotspot, the Western Ghats. It has a temperate climate surrounded with lofty green hills full of coffee, cardamom, pepper and areca plantations.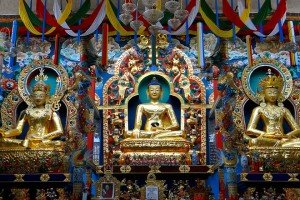 Kodagu (Coorg), the thickly wooded grandeur on the Western Ghats, is the most beautiful hill station of Karnataka. Kodagu is well known in the world for coffee and its "brave warriors". Madikeri is the headquarters of Kodagu. Homestay in Coorg Provides You An Ultimate Adventure Experience
"Once a year go some place you've never been before."
– Dalai Lama
HolidayMonk in association with many branding and affiliation is promoting homestays in Sakleshpur, homestays in Coorg, homestays in Chikmagalur, homestays in Madikeri, Coorg resorts, Chikmagalur resorts and hotels, Sakleshpur resorts, Bangalore weekend getaways, weekend getaways near Bangalore, Karwar resorts, Sirsi homestay, Om beach resort, Dudhsagar falls, trek to Yana, Murudeshwar resorts, places of interest in Hampi, Hampi hotels, Malpe beach resort, unexplored places in India, unexplored places in Karnataka and activities such as trekking in Karnataka, trekking in Karnataka Western Ghats, scuba diving in Karnataka, cycling in Coorg, cycling in Chikmagalur, cycling in Karwar, water sports in Karnataka, river rafting in Coorg, river rafting in Karnataka, river rafting in Dandeli, white water rafting in Bhadra river. We are the best travel agents in Bangalore to book offbeat destinations, add local activities, plan village tour or visit local places. Best tour operators in india to provide domestic and international travel packages.